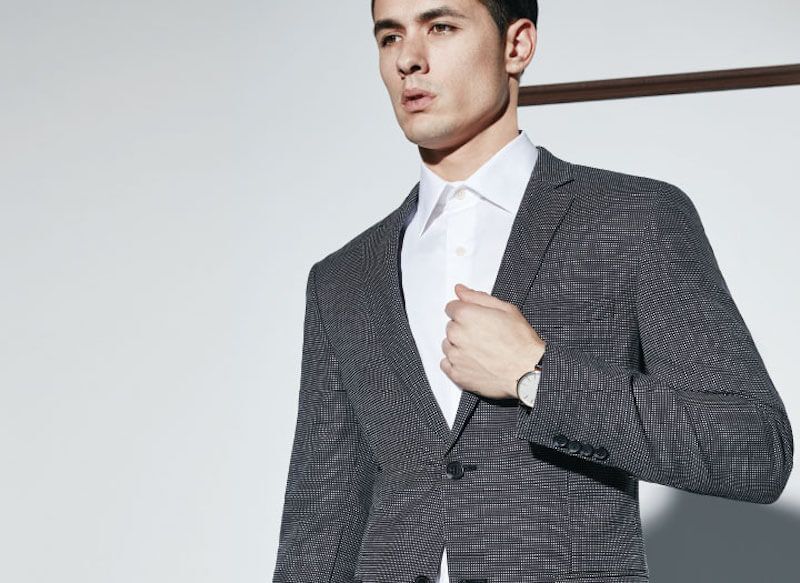 Indian clothing retail chain Arvind Fashions has inked an MoU with IoT and blockchain venture, Nucleus Vision, for a pilot project across its GAP, Nautica and U.S. Polo Assn. stores. This will aim to boost personalisation efforts via Nucleus Vision's blockchain and real-time sensor technology.
"We see tremendous interest from customers for a more evolved and personalised shopping experience. Nucleus Vision's revolutionary technology will give us valuable insights into our customer behaviour, which will help us improve customer satisfaction and increase revisits," says Rukaiya Rangwala, COO, Digital Centre of Excellence, Arvind Fashions.
"We look forward to expanding the scope of our relationship with Arvind Fashions. This is a big step towards our goal to associate with the leading players in the Indian retail market to help them create better shopper experience," adds Abhishek Pitti, Founder and CEO, Nucleus Vision.
Adventures in blockchain
Grocers are taking a lead on blockchain technology in the retail sector. 20% of the top 10 global players will use it for food safety and traceability by 2025, according to Gartner.
"Blockchain can help deliver confidence to their customers, and build and retain trust and loyalty," says Joanne Joilet, Senior Research Director at Gartner. "Grocery retailers are trialling and looking to adopt the technology to provide transparency for their products. Additionally, understanding and pinpointing the product source quickly may be used internally, for example to identify products included in a recall."
Walmart, for instance, is now requiring suppliers of leafy greens to implement a farm-to-store tracking system based on blockchain. Others, such as Unilever and Nestlé, are also using the technology to trace food contamination.
"As grocers are being held to higher standards of visibility and traceability they will lead the way with the development of blockchain, but we expect it will extend to all areas of retail," says Joliet. "Similar to how the financial services industry has used blockchain, grocers will evolve best practices as they apply blockchain capabilities to their ecosystem. Grocers also have the opportunity to be part of the advancement of the technology as they develop new use cases for important causes for health, safety and sustainability."
The post Arvind Fashions taps blockchain tech for personalisation pilot appeared first on Coin Rivet.