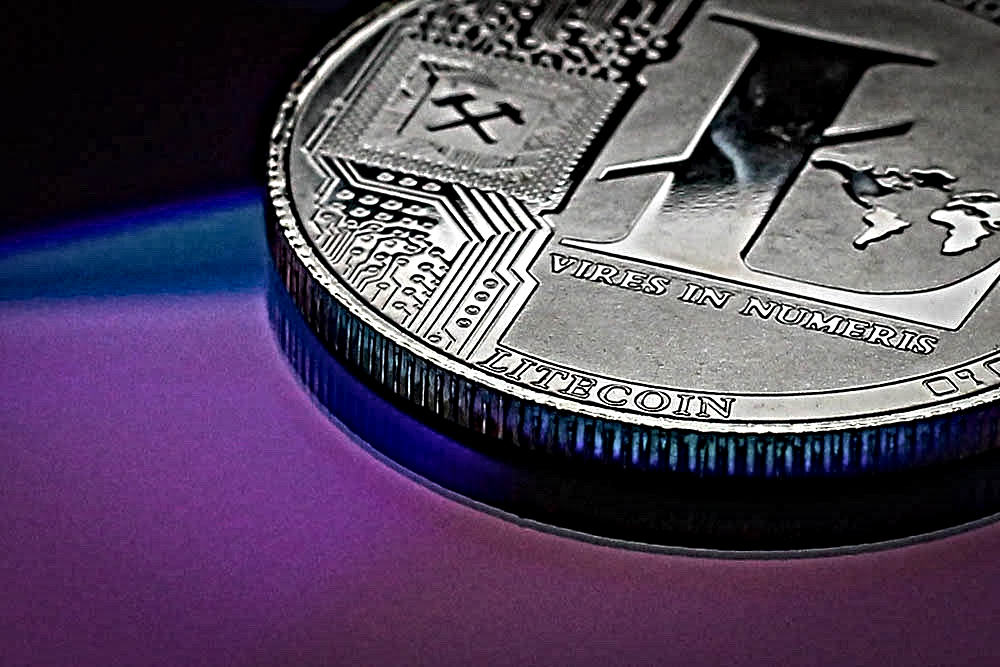 In the past when halving was done the Litceoin (LTC) value raised to up to almost six hundred percent (593%). Recently, the price of LTC is rising and is now $80. It is predicted that this value will gain momentum after halvening which is a positive signal for the traders. The rise in the prices will be expected by the start of July or the end of June.
The speculations about the price of cryptocurrencies are always based on assumptions, and there is no definite hard and fast rule to gauge their performances. The technical indicators can only help to provide a direction and give clues about the trading.
Litecoin LTC price chart created with Trading View
Currently, the LTC is striving all the other coins to maintain its good position on the trading chart. The technical indicators are showing positive results:
MCAD above the zero lines, SMAs are running closely parallel. The analysts have said that currently the technical indicators, as well as the long term stability of LTC, is pointing towards the trend of the surging market and more profits in the near future.
Litecoin LTC price chart created with Trading View
The Price analysis of LTC/BTC has revealed that there is a lack of innovation in the LTC and there are no technological advancements in this segment that can badly affect its image in the long run.
The analysts have predicted that if the LTC enhances its security measures by forming this coin a privacy coin, there would be more chances of its advancements and growth. Many coins are private, and they are doing really in the crypto-market.
The phenomenon of halving decreases supply and increases demand so; the analysts are speculating some major positive momentum in the LTC growth that can grow up to five hundred percent (500%) by August 2019.