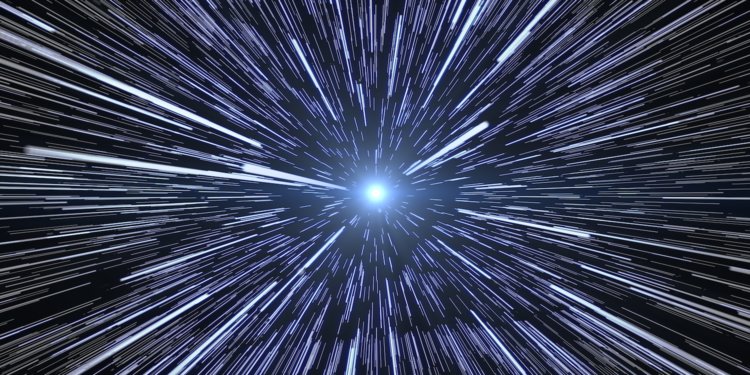 Not all that glitters is gold, and sometimes it is important to take certain ideas with a pinch of salt. In the crypto-verse, many blockchains have taken pride in their ability to process a high number of transactions per second and although this is an important fact, there is a reality behind that often remains hidden.
While it is true that Bitcoin has low TPS, when we talk about the time required to perform enough work to secure the network, things change.
Are Altcoins Faster than Bitcoin in What Matter The Most?
A website developed by Luke Childs has compared the results of several blockchains, yielding quite interesting results. According to the findings, Bitcoin spends much less time providing the same amount of work to secure transactions than many other rival projects such as BSV or BCH.
While it is important to be aware of these results to put
things in perspective, it is also necessary to point out that an isolated study
of these data also does not provide an overview of how efficient a blockchain
can be.
In other words, it only takes the amount of work and time,
not including certain technological advances that would allow the same level of
security with less work.
In this sense, the study does not take into account blockchains based on PoS and similar algorithms since it is not designed to measure this type of inputs.
Bitcoin (BTC)
According to the study, Bitcoin (BTC) has a total PoW of approximately 53906 PH/s. With these results, a transaction would need approximately 6 confirmations for an adequate level of security. This takes a little less than an hour.
Bitcoin Cash (BCH)
For its part, Bitcoin Cash (BCH) the cryptocurrency promoted by certain influencers such as Roger Ver and Bitmain's Jihan Wu requires 121 confirmations to achieve the same work as Bitcoin (BTC). The time would be 5x slower (a little less than 5 hours)
Bitcoin Satoshi's Vision (BSV)
Bitcoin SV, the altcoin born after the Bitcoin Cash fork that gave after the infamous BCH Hash War is 81 times slower than Bitcoin, taking almost 3 days to resemble the same amount of work as Bitcoin.
Litecoin (LTC)
For its part, Litecoin, a crypto that was created to be the equivalent of silver to Bitcoin is 11 times slower than BTC, requiring 10 hours to achieve the same security.