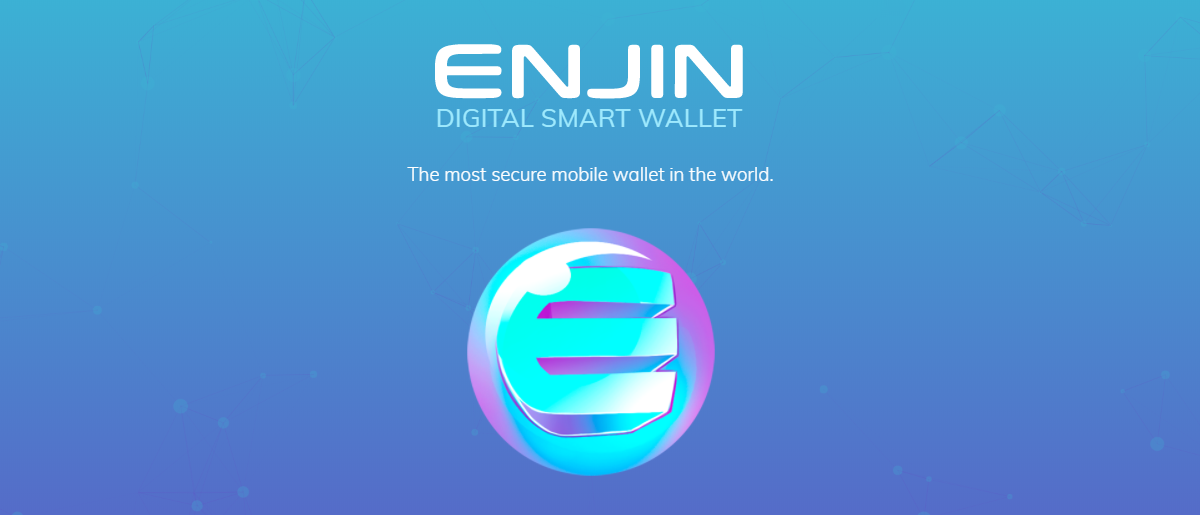 Enjin announced that is joining the Foundation for Interwallet Operability (FIO) in order to make using crypto and blockchain technology as easy as possible. The information was released by the company in a statement shared with UseTheBitcoin.
Enjin Wallet Joins the FIO
Enjin announced that it is joining the FIO in order to boost the usability of both virtual currencies and fungible and non-fungible tokens. The firm has also announced that they have the intention to integrate the FIO Protocol into the Enjin Wallet.
The FIO protocol is a decentralized service that adds functionalities across blockchain, tokens or coins. According to the statement released by the company, this puts an end to the need for a 64-character gibberish alphanumeric string to transfer virtual currencies and standardized metadata that provides context for the purpose of a transaction.
On the matter, Maxim Blagov, the CEO of Enjin, commented:
"Normalizing the use of human-readable addresses is paramount to achieving long-term mass adoption of blockchain. We are proud to work alongside FIO to push for mainstream accessibility of this technology and work toward a decentralized future that everyone can partake in with zero learning curve. The FIO Protocol is an essential tool to make this happen."
It is worth mentioning that the FIO Protocol is valuable where non-fungible tokens and collectibles are concerned. Users will have easier navigation and transfer of tokens between wallets. Thus games will see the benefits of this implementation.
Moreover, the report explains that FIO and other blockchains are providing a decentralized layer for messaging, communication and workflow. However, FIO does not send crypto value but it makes the process of sending it on any blockchain better.
Interested parties such as cryptocurrency wallets, exchanges and payment processors can learn more about becoming a member of the foundation. At the same time, in order to celebrate Enjin's integration of the FIO Protocol, FIO will be giving away free "FIO Express" tokens to qualifying participants. This token will be playable in 22 different games. Interested users can simply visit the official site.
Enjin is one of the most secure mobile cryptocurrency wallets that has been made to support Bitcoin (BTC), Ethereum (ETH), Litecoin (LTC) and ERC20, ERC721 and ERC1155 tokens. At the moment, the wallet is available for Android and iOS users.