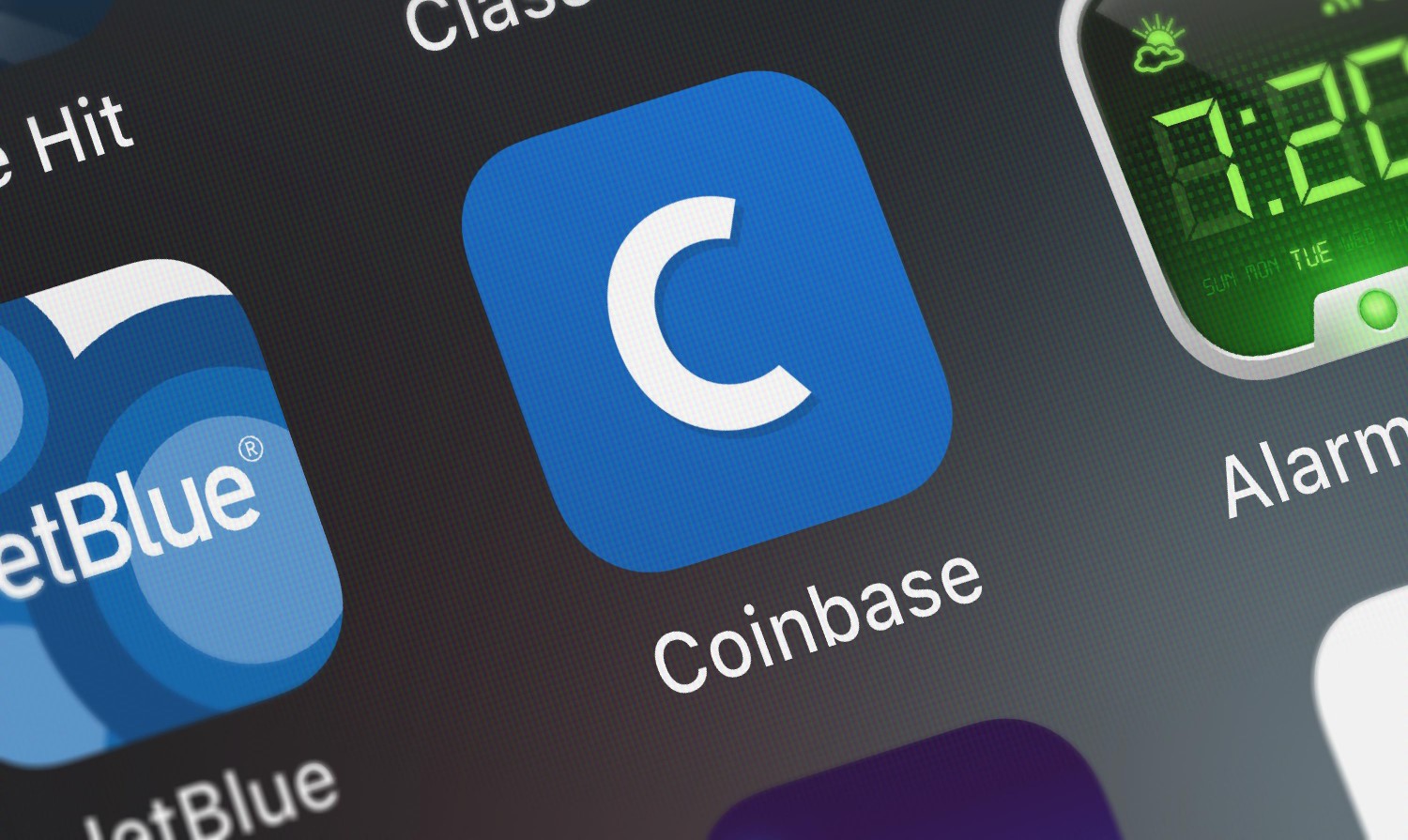 Cryptocurrency exchange Coinbase is expanding crypto-to-crypto conversions and trading services to 11 more countries.
The San Francisco-based firm announced the news in a blog post on Wednesday, saying that customers in Argentina, Mexico, Peru, Colombia, Chile, India, Hong Kong, South Korea, Indonesia, the Philippines and New Zealand can now access crypto-to-crypto exchanging services.
The company said that it is offering the services via both Coinbase.com as well as Coinbase Pro, its professional trading platform.
The expansion means Coinbase now has a presence in a total of 53 countries across four continents, from earlier 32 countries in two continents, according to the announcement.
Relatedly, the exchange detailed that direct trading between cryptocurrencies on its platform has overtaken traditional fiat-to-crypto trading across the globe last year.
According to Coinbase's "verified" trading volume figures, crypto-to-crypto trades formed 51 percent of the total in February 2019 as compared to 41 percent in August 2018:
Coinbase added crypto-to-crypto trading support for retail customers last December, enabling them to access the service through Coinbase.com as well as the Android and iOS apps. Earlier, the support was available only to professional customers.
Coinbase image via Shutterstock; Chart courtesy of Coinbase