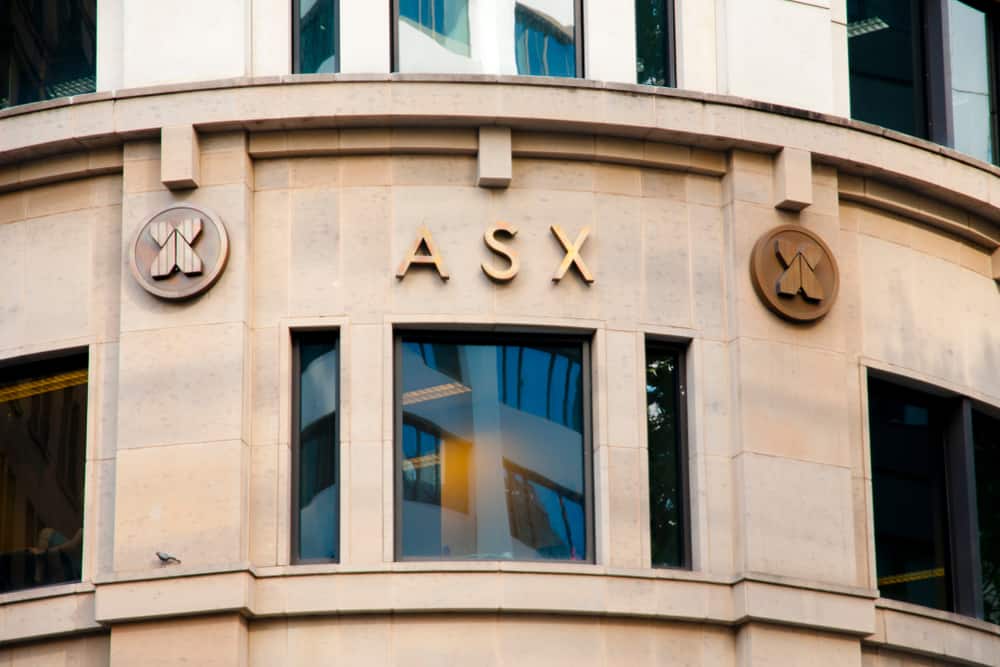 The Australian Securities Exchange (ASX) published a
report
on May 7, 2019, announcing the opening of its Customer Development Environment (CDE) for distributed ledger technology (DLT) testing.
The exchange which has been developing a clearing and settlement system based on blockchain technology announced this latest development as it works towards a fully functional platform by 2020.
ASX's Customer Development Environment Open for DLT Testing
According to the report published by the ASX, this blockchain software code released is the first of seven and was made available to customers on April 30. The company adds that it is looking to add more functions at approximately eight-week intervals, which would combine to form the fully functional CDE by the middle of next year.
The developers explained:
"The opening of the CDE allows customers to interact and experiment with the new system. Once connected, users can design, build and test system changes, access some of the new business functionality, and compare various access options."
ASX began this project in 2016 and became the first mainstream exchange to adopt distributed ledger technology to manage its clearing and settlement activities.
Cliff Richards, ASX's Executive General Manager Equity Post-Trade Services stated that delivering the CDE to customers on schedule is a significant milestone towards achieving its Clearing House Electronic Subregister System (CHESS) replacement goal. He adds that while the company believes in the potential of DLT, there is still a lot for them to do before rolling out the final service.
With the blockchain-based CHESS replacement, customers would be able to connect to the system directly using a DLT node, and this would provide them with real-time, synchronized, source-of-truth data.
Blockchain-based System Would Have Numerous Benefits
ASX mentioned that the primary aim behind this innovation is to reduce costs and complexity and facilitate new business opportunities for intermediaries, issuers, investors and other users. To encourage the use of DLT nodes, the company would be offering users free access to DLT nodes for three years.
Although the exchange is encouraging its users to utilize the DLT nodes connection method, the other access options such as ISO 20022 via AMQP and SWIFT remain open for use. Thus, market participants that don't want to run the DLT node would continue using the alternative methods.
The Deputy CEO of ASX, Peter Hiom wrote that the international community is watching the company as its project is vital for blockchain's adoption. The release of the blockchain code is the first time market participants all over the world can feel the benefits of using a node and connecting it via DLT to gain access to real-time data, Hiom added.
ASX's partners are also excited about this latest development and the effort to achieve the remaining milestones. Louise Boreham, Senior Product Manager at Digital Asset in Sydney notes that his company is excited to work closely with the ASX to provide an exceptional developer experience while also helping ASX stakeholders realize the transformative potential of blockchain solutions.