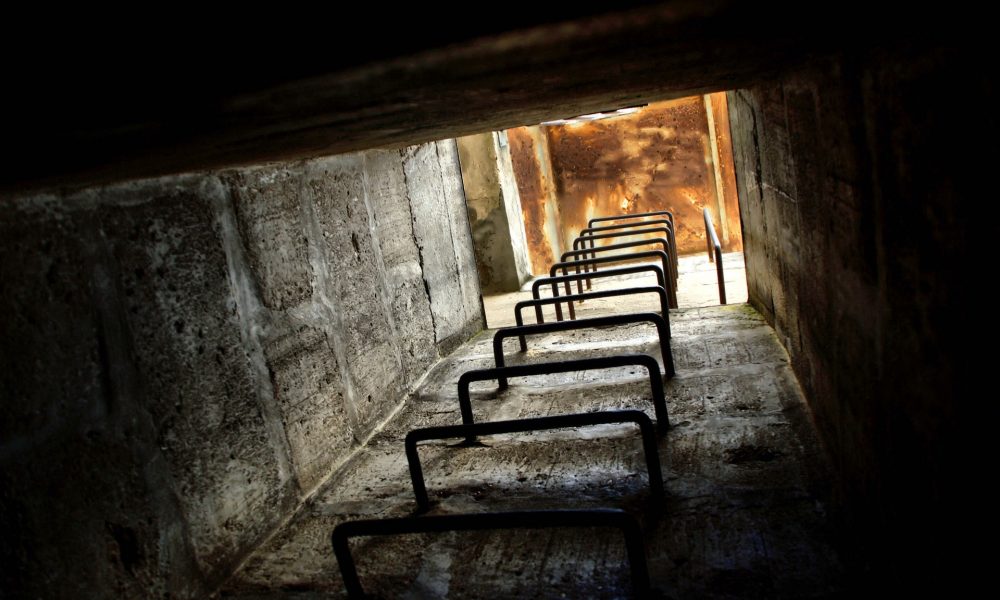 Following one of the world's largest cryptocurrency exchanges, Binance, suffering a hack that cost $40 million in BTCs, the market took a significant hit. The collective market lost $4 billion in a matter of hours, since news of the hack first broke out.
Unsurprisingly, the cryptocurrency that suffered the most was the exchange's native token, Binance Coin [BNB]. Since BNB's performance is directly tethered to the operations of its exchange, Binance Coin was the biggest loser in the coin market. Previously, the coin had broken its all-time-high on the back of the Binance DEX launch.
After reaching $24 last week, the coin saw a consistent decline. Following the hack, the coin dropped by 8.56 percent to $19.97, in two hours. With rumors of a possible re-org, which have since been denied, the coin's price saw waves of movement, before settling on its press time price of $20.89, a 6.62 percent dip against the Dollar over 24 hours.
The market cap of the coin saw a whopping $200 million drop, plummeting to $2.81 billion. Since then however, the native token managed to regain a little over $130 million and was valued at $2.94 billion, at press time.
Binance took the top-two spots in terms of global BNB trade volume, with the BNB/USDT and BNB/BTC trading pairs accounting for 23.36 percent and 15.94 percent of the total volume.
Given the dominance of the exchange, a slew of coins was brought down by the Binance hack. Cardano [ADA] recorded saw a 5.17 percent decline in price, dropping to $0.062 in a matter of hours. With the immediate bears backing off, the cryptocurrency however, managed to climb up to $0.0643. The ordeal saw Cardano lose over $70 million in market cap, with the same standing at $1.67 billion, at press time.
Ethereum [ETH] and Stellar Lumens [XLM] also showed notable drops. The top altcoin declined by 3.78 percent over 24 hours, following a massive 10 percent price pump owing to a rumor about the CFTC "being comfortable" with Ethereum futures contract. XLM also fell by 3.74 percent.
The only shining light in the top-15 was Justin Sun's Tron [TRX], which saw a price incline of 2.54 percent on the back of Sun's offer to help out the hacked exchange in this dark time.