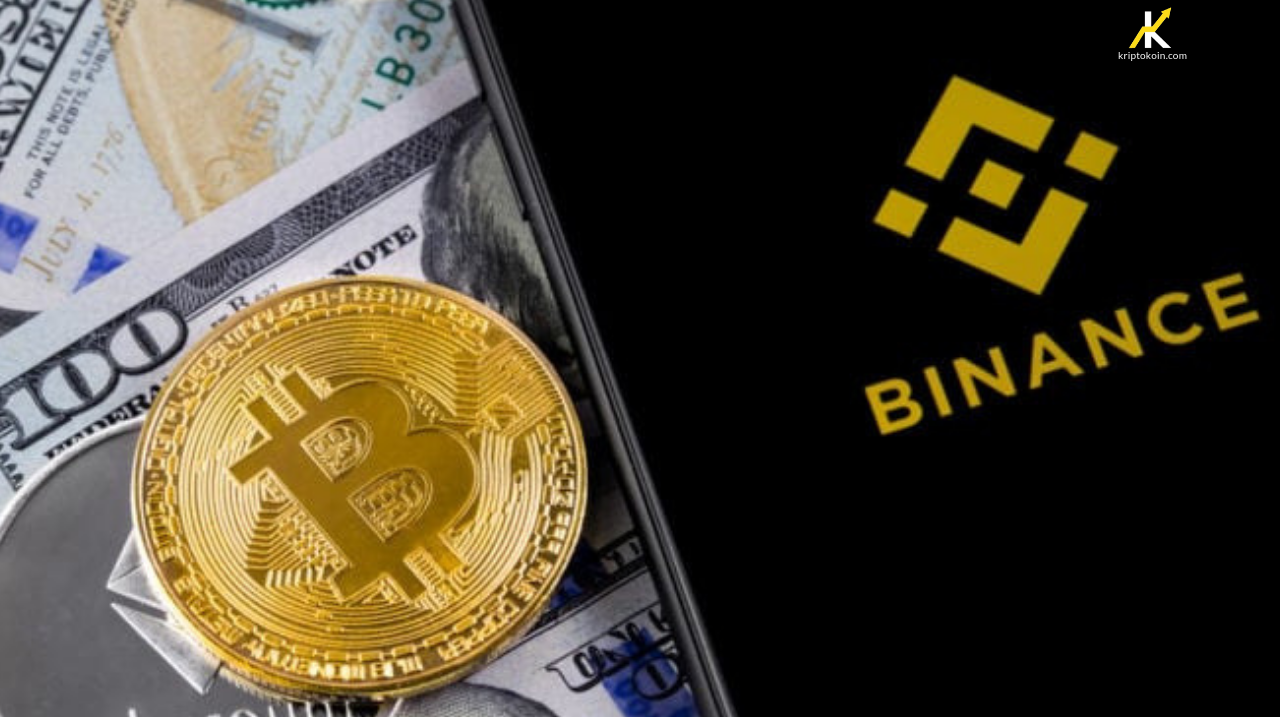 Kriptokoin.com –
Binance, hem merkezsiz borsası Binance DEX'in hem de Singapur'daki fiat-to-kripto borsasının başlamasıyla birlikte kritik bir aya daha giriyor.
Binance
DEX'in ne zaman test sürümünden çalışacağı yatırımcılar tarafından merak konusuydu.  Binance CEO'su Changpeng Zhao (CZ), ise Güney Kore'nin başkenti Seul'de düzenlenen Deconomy 2019 Konferansı sırasında iki duyuru yaptı.  Changpeng Zhao, Binance DEX'in açılışının bu ay olabileceğini açıkladı.
"@Binance_DEX anticipated mainnet launch will happen this month" – @cz_binance #deconomy2019 #Binance

— Binance (@binance) April 4, 2019
Binance, Binance DEX ve Binance Singapore'yi başlatıyor
Binance, Şubat ayında zaten kamuya Binance DEX'i açtı ve yakında ana ağını da başlatacak. Binance CEO'su Changpeng Zhao, konuya yönelik olarak "Binance DEX'in ana ağ lansmanının bu ay gerçekleşmesi beklediklerini" söyledi. Binance DEX'te hangi kripto para birimlerinin başlayacağı henüz net değil, ancak ay boyunca daha fazla duyuru olması bekleniyor.
"#Binance Singapore will come online in April. It will be our next Fiat to Crypto exchange servicing $SGD " – @cz_binance #deconomy2019 #Binance

— Binance (@binance) April 4, 2019
Bunun yanında Binance, üçüncü fiat-to-kripto borsasını açmak üzere. Uganda'da açtığı borsa (UGX-kripto ticareti için) ve 58 ülkenin vatandaşlarının Euro ve İngiliz Sterlini ile Bitcoin ve Ethereum satın almalarını sağlayan Jersey Borsası'nı başlattıktan sonra, Binance şimdi de Singapur'da borsa açarak kullanıcıların Singapur doları ile kripto para satın almalarını sağlayacak. Bu fiat borsasında hangi kripto para birimlerinin listeleneceği henüz belli değil. Binance Singapore isimli kripto para birimi borsasının Nisan'da faaliyette olacağını belirtiliyor.
Tired of just #hodling but staking looks to complicated? 😓 Lets change that perception !! #TrustWallet is working on an entirely native solution, that will allow you to stake all your Tokens from one single interface.

What to learn more about #staking? https://t.co/3QH3UACfnN pic.twitter.com/hEROS4prMf

— Trust – Crypto Wallet (@TrustWalletApp) April 3, 2019
Binance DEX, yatırımcılara çok şey vaat ediyor
Çarşamba günü Binance, Tezos'u Trust Wallet'e entegre ederek ilk adımların atıldığını açıkladı. Changpeng Zhao Binance DEX'in, geçtiğimiz yılın Mart ayında duyurulan Binance Chain'in üzerine inşa edildiğini belirtti. Binance CEO'suna göre merkezsiz borsa, kullanıcı fonlarının merkezsiz olarak tutulmasının yanında hızlı işlem süresi, yüksek verimlilikte ticaret sağlamayı amaçlıyor. Binance'in yerel tokeni olan Binance Coin, yazım sırasında 19,08 dolara yakın işlem görüyor.
Son dakika gelişmelerden anında haberdar olmak için Kriptokoin.com'u Twitter'da takip edin, Facebook sayfamızı beğenin ve Telegram kanalımıza katılın!
http://platform.twitter.com/widgets.js