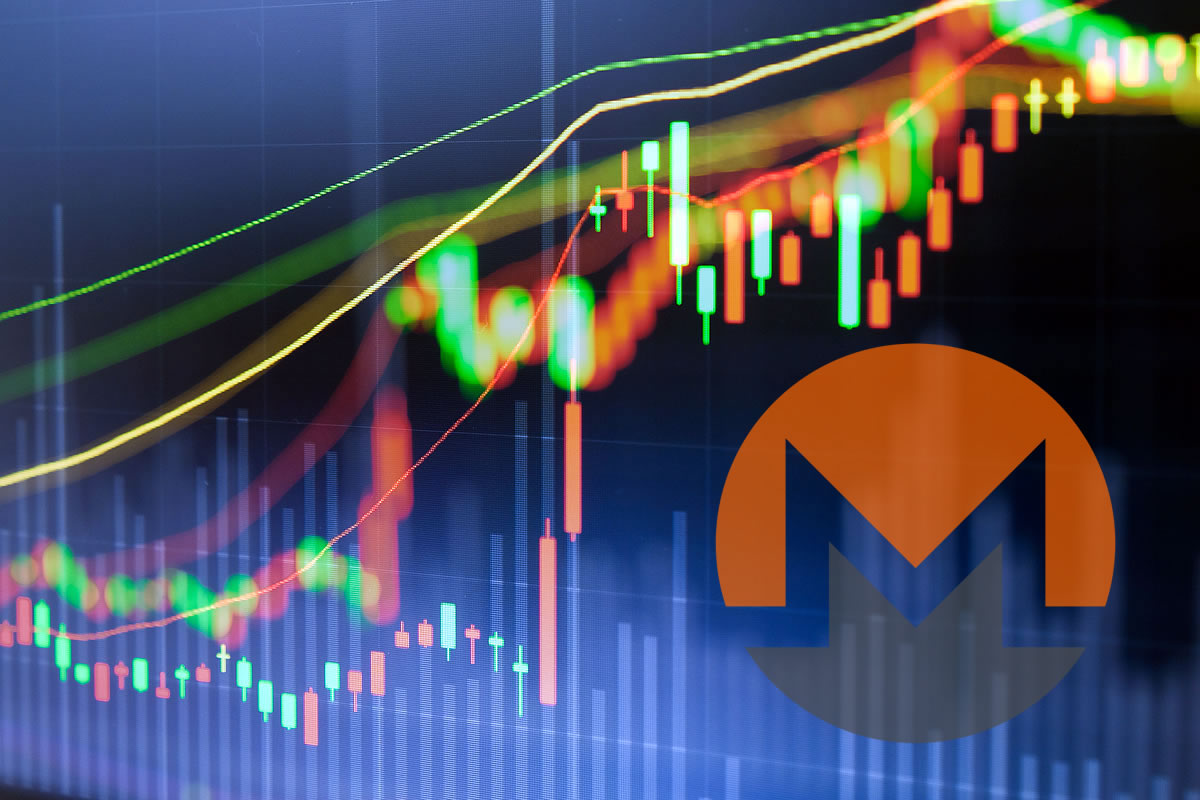 Crypto markets consolidating at the weekend; Minimal movement but Monero leading the way.
Crypto markets are still holding up as we enter the weekend. Gains made in Tuesday's epic pump have held and total market capitalization remains above $175 billion as the majority of crypto assets are in the green again today.
Bitcoin has remained over $5,000 for the best part of the past 24 hours. It is currently up a percent on yesterday's prices and is trading at $5,030 at the time of writing. Volume, however, continues to shrink and has dropped to around $16 billion indicating that the momentum is waning.
Ethereum is still stagnant and hasn't moved for the past few days. Currently priced at $165, ETH appears to be poised for further gains but is unlikely to move much unless Bitcoin does. Following its big pump yesterday, XRP has corrected and dropped a couple of percent on the day, falling back to $0.358.
The top ten is totally flat today with virtually no movement for any of the major crypto assets. Looking further down the charts at the top twenty there is a little more going on. Monero has picked up the pace and added 6% on the day to reach $70. Tezos and NEO are also moving a little with 3 – 4 percent added each and the rest are pretty immobile right now.
FOMO: Aurora Pumps Again
AOA is one of those classic pump and dump altcoins that is up and down like the proverbial yoyo. Yesterday's dump has turned into today's pump as Aurora makes 50% in another price spike that will likely do the complete opposite tomorrow. Bitcoin Gold is also doing well today as it makes over 20% bringing prices close to $20.
There are no big dumps going on at the moment but the coin at the bottom of the bit one hundred is KuCoin Shares which has dropped 6.5%. Pundi X is also dumping yesterday's gains in a predictable pattern.
Total crypto market capitalization is currently at $175 billion which is the same as yesterday. There has been very little action over the past 24 hours and volume is shrinking fast, back to $50 billion today. The good news is that markets have held on to this week's gains, the bad is that without further momentum things go fall back pretty quickly. Crypto winter is not over yet.
Market Wrap is a section that takes a daily look at the top cryptocurrencies during the current trading session and analyses the best-performing ones, looking for trends and possible fundamentals.