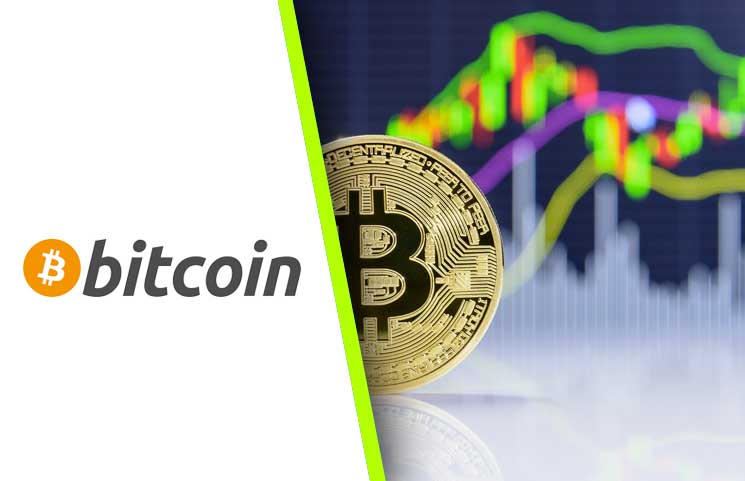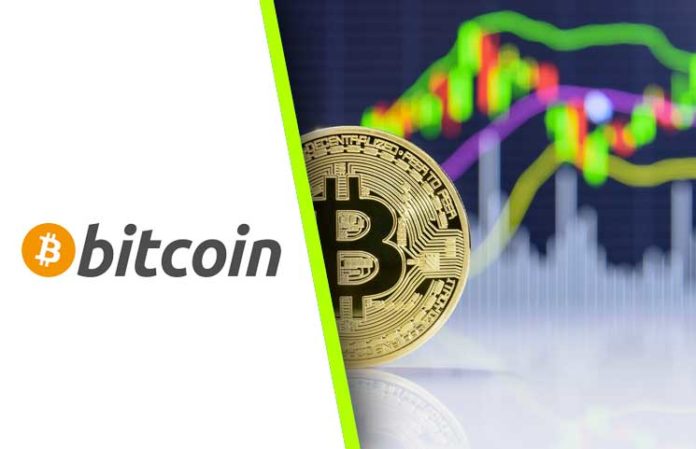 Bitcoin Transaction Fees Grow To New Highs In Over 10 Months After Increased Network Activity
Bitcoin (BTC) transaction fees have reached a new high in over ten months due to an increased number of transactions on the network. According to data from Bitcoinfees.info, in terms of dollars per transaction, sending Bitcoin costs $3.61. This is the highest value since January 2018. Meanwhile, in terms of Satoshis per byte, a Bitcoin transaction reached the largest value since June 2018.
Bitcoin Transaction Fees Increase To Record Highs In Over a Year
The number of Bitcoin transactions has been growing since April 2018. Since that moment, the transactions more than doubled and reached very high values during the last weeks. The Bitcoin network is currently processing around 400,000 transactions per day. This is the same value that the network had back in December 2017 when Bitcoin was reaching its all-time high.
At the same time, blocks are close to 950 bytes, the highest point since July 2018. This is also affecting the reliability of the network and how it operates. As blocks get full, miners need to prioritize the transactions with the larges fees. Some transactions with low fees would have to wait for longer times to be processed by the network.
Bitcoin experienced a much more complicated situation back in December 2017 when it was reaching new all-time highs. Crypto developers decided to implement Segregated Witness (SegWit), a solution that reduces the size of each transaction and allows the network to process a larger number of tx per block.
Although the implementation of Segregated Witness was very important earlier in 2018, at the end of that year and in 2019, SegWit adoption has been stagnant. According to Woobull, just 40% of the addresses in the market are using Segregated Witness. It will be very important for new exchanges and platforms to start implementing SegWit allowing blocks to process a larger number of transactions.
At the same time, Bitcoin developers and enthusiasts are working on the Lightning Network (LN), a second layer scaling solution that would help the Bitcoin network to process hundreds of thousands of transactions per second without congesting the main Bitcoin blockchain. Moreover, it will allow users to send microtransactions and pay very low fees.