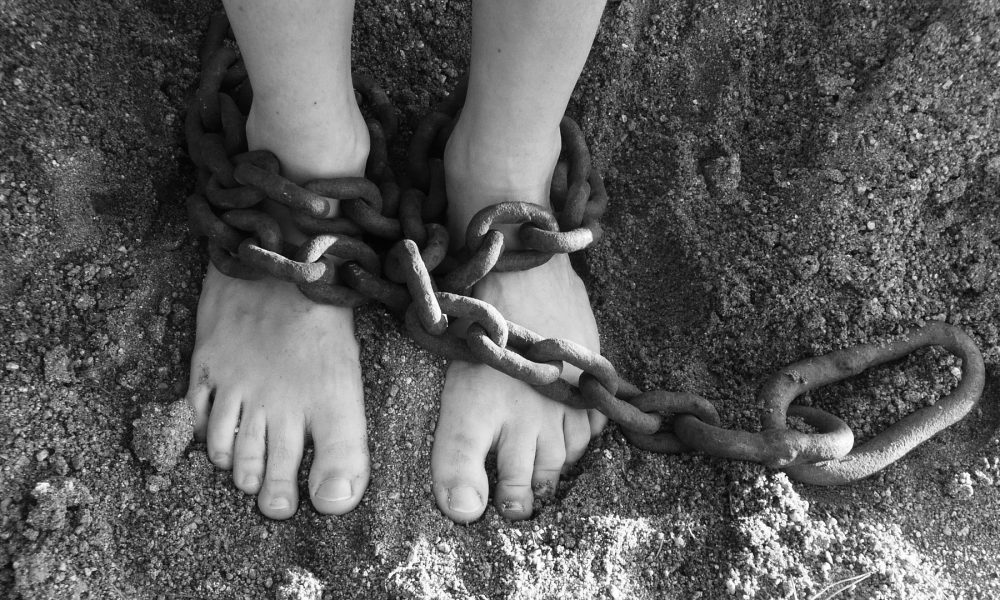 Through a varied mix of good and bad publicity, cryptocurrency today is very close to mainstream acceptance. While the cryptospace has witnessed the recent involvement of several non-financial organizations such as Nike and Jaguar, some industry leaders and government officials have openly discounted cryptos' utility. A similar discussion was sparked by Bank of America's CTO, Catherine Bessant, who stated that, "the financial institution is yet to find blockchain use cases for the financial services sector."
Bessant had shared,
"I believe that there are use cases that makes sense today, we have yet to find them at scale in financial services. We're experimenting heavily, we have more patents than any other financial institution in the blockchain space, but have yet to find something that makes a difference for our clients or our customer."
However, Anthony Pompliano, Co-founder & Partner at Morgan Creek Digital, took issue with Bessant's claim and tweeted that BOA "has filed more patents for blockchain than any other bank." He further accused the company of being "either confused, lost, or lying" about the situation.
Adding more fuel to the fire, a Twitter user, @ryoro05, shared a screenshot that completely contradicted BOA's claims. The user tweeted,
"Yet, they are training their employees on cryptocurrency….smh. We  YOU BOFA!!!"
The screenshot suggested the availability of two official crypto-specific training modules for BOA employees, dated January 2019. The tweet quickly gained traction on the web, with several crypto-enthusiasts calling out Bessant for misleading the community. While the information raises more questions and speculations, BOA representatives are yet to comment on the story.
AMBCrypto has reached out to Bank of America for comments on the authenticity of the leaked screenshot. The article will be updated as the story develops.
http://platform.twitter.com/widgets.js