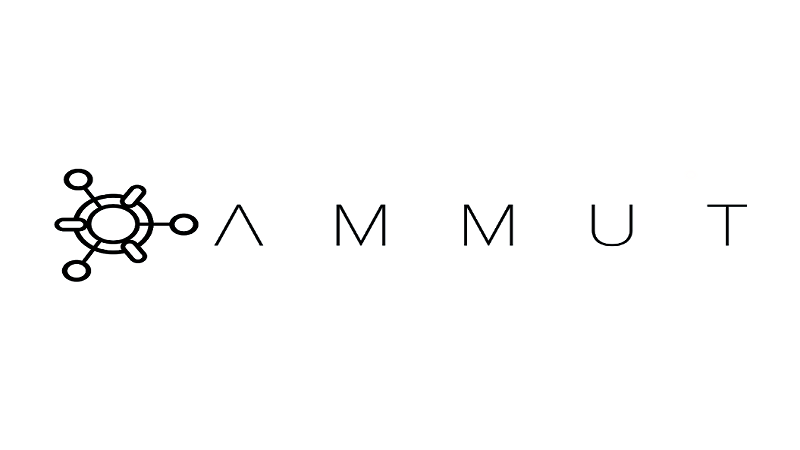 About one year ago, in 2018,
Ammut Network
envisioned the development of the world's most significant decentralized supercomputer based on a blockchain network. Up till now, the startup has gathered more than $4 million from the investors who trusted into their project. Now, the Ammut Network boosted its blockchain use and potential thanks to the introduction into the so-called Nvidia Inception Program.
About Ammut Network
According to a press release, Ammut Network is focusing on addressing all the issues that might appear in "computer learning, mining scientific calculations, CGI rendering, and 3D rendering."
Ammut Network rents AmCU device(s) (Ammut Computing Unit), while the startup's platform, Ammut, allows customers to find the best solutions for their needs, as per their specifications.
"We believe wholeheartedly in our project and its potential, yet to get this vote of confidence from NVIDIA reinforces the strength of our concept. Their support will have a positive effect on the continued development of our project and provide increased value for our investors," stated Brian Ferguson, Ammut Network Hardware Architect, referring to the inclusion into the Nvidia Inception Program.
About the Nvidia Inception Program
The so-called Nvidia Inception Program is a computer-based accelerator which aids startups from around the world to solve their respective issues regarding essential phases of development, as well as in prototyping and deploying their initiatives.
"I am thrilled to have Ammut Network on board the NVIDIA Inception Program and we look forward to helping them propel their business with our expertise in GPU-accelerated computing and Deep Learning," said Bruno Trentini, the leader of the Deep Learning Startups Manager department at Nvidia.
To be more specific, the Ammut Computing Unit (AmCU) is an optimized AI computer, while its Single Board Computer (SBC) is as big as the Raspberry Pi. It was designed by technology and AI professionals, but it was created for every person in the world. Accordingly, installing open-source frameworks such as TensorFlow, Caffe, and Keras is as easy as installing any other program.
Keep in touch with Ammut Network
Web – https://ammut.network/
Whitepaper – https://ammut.network/files/ammut.pdf
Twitter – https://twitter.com/ammut_network
Ammut Network Official Telegram – https://t.me/ammutnetwork
Facebook – https://www.facebook.com/ammut.network
Ammut Network on Discord – https://discord.gg/8RcvhFh
YouTube – https://www.youtube.com/channel/UC3iW1m_nn1-e9l4WnE7DQTA
http://platform.twitter.com/widgets.js