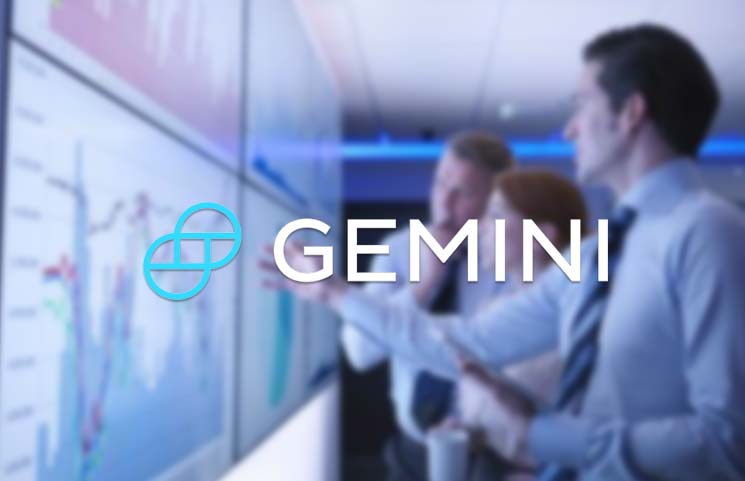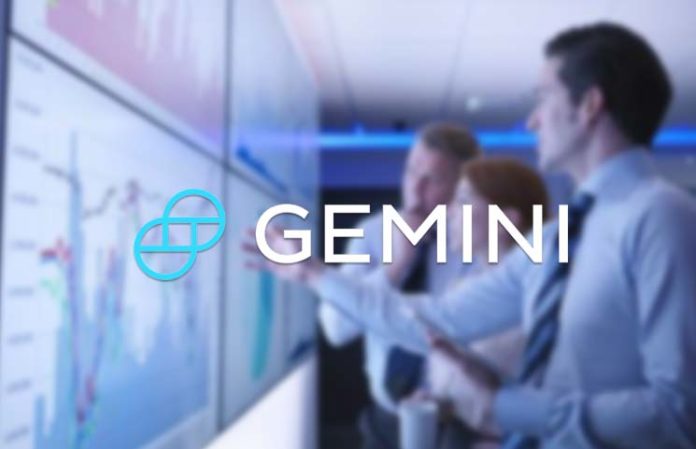 Gemini's GUSDs Circulating Supply Is Plummeting With Each Passing Day
Even though Huobi was previously in possession of more than 75% of GUSDs total circulatory supply, the platform was not even listed in the top 50 exchanges in terms of the currency's total trading volume.
When asked about GUSDs declining token supply, a representative for Gemini outright refused to comment on the matter.
As per a host of data available online, the total circulating supply of the Gemini Dollar (GUSD) is declining rapidly. To put things into perspective, we can see that the currency at its peak had a market capitalization of more than $100 million (as of December of 2018), however, now the coin's total valuation stands at just $22 million.
Not only that, late last year GUSD was ranked as the 49th most capitalized cryptocurrency within the altcoin-market, however, today the currency's ranking lays just below the 200th spot.
A Closer Look At The Situation
Ever since the recent Tether scandal broke into the mainstream, a host of other stablecoin offerings have experienced a massive influx of new deposits — since most investors no longer view USDT as being the crypto safe haven that they had once imagined. To elaborate further on the matter, we can see that stablecoins such as USD Coin (USDC) and Paxos Standard (PAX) have witnessed a massive hike in their total market capitalizations since the start of the year.
In spite of all these developments, GUSD's value has continued to drop (since January 2019) — with there being no clear indications as to why such a thing is happening.


As can be seen from the chart presented above, since December last year, GUSDs circulating supply has been in a sort of free fall.
For those of our readers who may not be aware of GUSDs history, the altcoin was launched in September 2018 by Gemini — a tech firm that is owned by Tyler and Cameron Winklevoss.
Upon its release, the stablecoin was branded by many as being the best alternative to Tether (USDT) since it was being backed by many industry biggies and was also being regulated by the New York State Department of Financial Services.
However, over the course of the last 6 months or so, all of the exchanges that have listed GUSD have not showcased any reputable trading volumes associated with the stablecoin.
Other Key Statistics Worth Pointing Out
A major issue surrounding GUSD is that a large majority of its circulating supply has previously been controlled by Huobi — one of Asia's leading crypto trading platforms.
Just a few months back, Huobi had under its possession around 78 percent (roughly 71 million tokens) of GUSDs total token supply.
With that being said, data sourced by a trusted media outlet has shown that "Huobi is not even ranked within the top 50 exchanges in terms of trading volume for GUSD."
Final Take
In closing out this article, it should be highlighted that as per an anonymous source who is closely associated with today's stablecoin industry, Gemini received a whopping $70 million loan from Huobi so as to help "jumpstart its initial reserves and market capitalization". However, when asked to comment on these allegations, a spokesperson for Gemini outright denied any such claims.