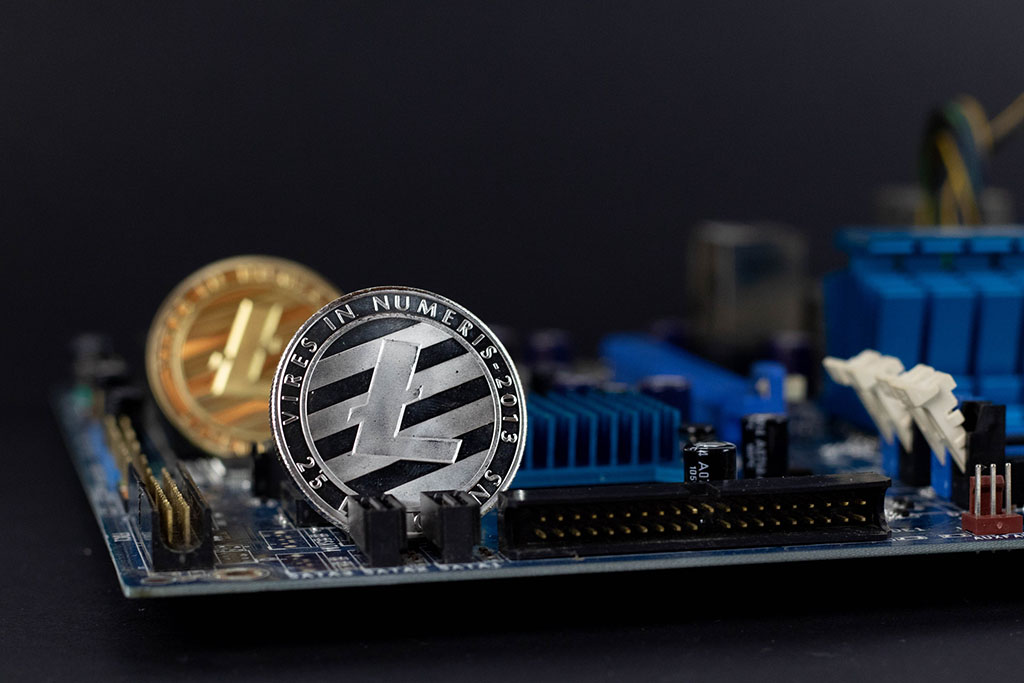 EOS has taken the position of Litecoin in the list of the top world's cryptocurrencies by market cap. On the updated list, EOS with a market cap of $7 439 056 823 is now on the 5th position., while Litecoin that has a market cap of $7 270 910 499 is now the 6th largest crypto.
The significant growth of EOS has been observed over the last 3 days. Now the coin is trading for $8.12 having gained 2.25% over the previous 24 hours.
The price of Litecoin, as well as its market cap, is growing as well. At the press time, Litecoin price is $117.26. Nevertheless, the growth rates of EOS over the previous 30 trading days have turned out to be higher. EOS has managed to demonstrate an impressive 67% price increase. And the same parameter demonstrated by Litecoin was lower (but still significant). The price of Litecoin has increased by 58% over the same period of time.
Some experts attribute this amazing recent growth of EOS price to the anticipated "big announcement". Some time ago, the EOS team revealed that soon they would make an important announcement but there is still no information about it.
EOS's software publisher, Block.One, has even presented a website to hype the announcement. However, as Coinspeaker has already reported, the company is doing its best not to reveal the secret before the time comes.
But it seems that the EOS team is sure about the success of their announcement as they have bought back a large amount of stock and purchased over $20 million of RAM on the EOS network.
Experts expect to see further growth of EOS price at least till June 1.
EOS Domain Name System
Today, EOS has come with another announcement. The team's blog post informs about the launch of EOS Domain Name System. It will feature decentralized website domains on EOS.
With the help of a new system, users will have a possibility to connect their EOS account names to an EOS domain. As a result, very user who has an EOS account will be able to access an EOS domain.
EOS vs. Its Competitors
It's also worth mentioning that just recently crypto asset research firm Bitassist in collaboration with cryptocurrency data analytics firm Omenics revealed the results of their research of four assets. They are Ethereum, EOS, Tron, and Tezos that are viewed as major competitors.
According to the analysis, EOS demonstrates the highest throughput among the four protocols, with a capacity of up to 4,000 transactions per second. But at the same time, it loses to Ethereum in decentralization.
As for the number of dapps, Ethereum is a leader with more than 2000 of them. Though EOS has significantly fewer dapps (271 as of May 2019), it leads in dapp transaction volume with 1.4 million transactions over a 24 hours period while Ethereum has only 90.9k dapp transactions over a 24 hours period.