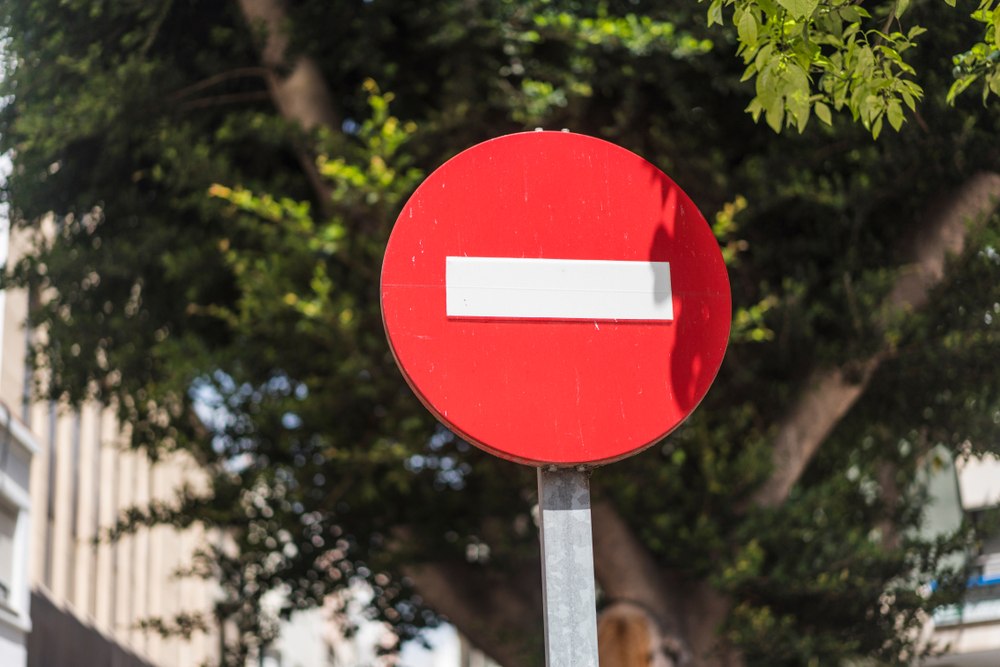 By
CCN
: CoinBene, who
denied being hacked earlier this year
, is not registered to do business in Germany. German regulators want you to know that.
Bitcoin Exchange Coinbene Swears it Wasn't Hacked: Traders Fear the Worst https://t.co/lxvz06DxGZ

— CCN.com (@CCNMarkets) March 28, 2019
Regulated exchanges, still not the norm in cryptoland, go the extra mile of registering in every country where they intend to operate. In the United States and elsewhere this can mean numerous rounds of registrations – several states, including New York, have their own crypto regulations.
Germany Regulators Looking Into CoinBene Job Postings
Germany's version of the SEC, BaFin, posted a notice yesterday warning users about the unregulated nature of CoinBene. The agency accuses CoinBene of trying to hire people within Germany to trade on behalf of CoinBene users, writing, according to Google Translate:
"The company recruits freelancers whose job it is to trade cryptocurrencies for customers of the company for commission payments. The freelancer should provide his or her own bank account and perform trades prescribed by the company through cryptocurrency trading platforms. Cryptocurrencies are usually financial instruments. Trading in financial instruments on behalf of customers is subject to authorization under the KWG."
It would seem a more in-depth investigation into the doings of CoinBene might be underway. Is the regulator inferring that Coinbene needs to go to other exchanges to fill orders? Could this have anything to do with the funds that went missing earlier this year?
Unfortunately, BaFin wouldn't be able to tell us if they wanted to. They have a disclosure right under the announcement that reads, in part:
"Due to the legal duty of secrecy, it can not inform third parties about the course and the result of an administrative procedure."
CoinBene has one business registration, in Hong Kong. The practice is common among lesser crypto businesses. The registration took effect almost a year ago, in June 2018, and shows the company as "live."
CoinBene has denied any intention of opening an office or operating in Germany. According to them, fake offers were circulating, attempting to hire freelancers.
We received numerous inquiries regarding our alleged hiring in Germany
But CoinBene is not planning to open any office nor hiring any representative in Germany. Nonetheless, we would like to thank those who actively reached out to us for your concern and understanding pic.twitter.com/1Jxid6sit2

— CoinBene Global (@CoinBene) May 25, 2019
A weird flex indeed, on the part of the alleged scammers. Why on earth would you tell people they were trading on behalf of CoinBene unless they were?
One of their Twitter followers wasn't having it:
"we don't need to hire any actual employees because we are a scam"

— Kyle S. Gibson (@KyleSGibson) May 25, 2019
"Leading Trustworthy" Bitcoin Exchange?
CoinBene bills itself as "The World's Leading Trustworthy Crypto Assets Platform." Two words in this claim are suspect, given all we know: "leading" and "trustworthy."
The volume that happens on CoinBene is precisely the kind that makes regulators wary of crypto ETFs and other regulated products. Users are encouraged to wash trade to earn rewards on the platform.
Meanwhile, it's hard to trust someone who denies a pretty obvious security breach.
Earlier this year, CoinBene went completely dark for "maintenance."
CoinBene: Blockchain Researchers Say Bitcoin Exchange Lost At Least $105 Million #cryptocurrency #altcoin https://t.co/8vsH40Wf4u

— Crypto News (@PaveIt_) March 28, 2019
Users worried that the exchange had exit scammed or been hacked. CoinBene denied being hacked, but researchers at Elementus discovered over $100 million worth of Ether and ERC-20 tokens had left its wallets. The funds were quickly liquidated elsewhere at EtherDelta.
http://platform.twitter.com/widgets.js