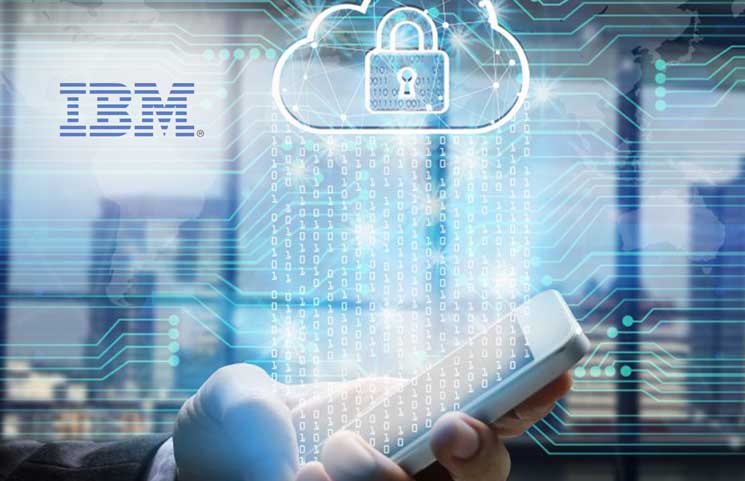 Blockchain technology is quickly being implemented throughout the world, hoping to show the power of the immutable ledger. As banks attempt to use blockchain for themselves, others choose to partner with companies that already have the necessary infrastructure.
A press release on April 25th reveals that tech giant IBM has recently signed an agreement involving Lenovo, a PC maker in China, allowing them to integrate the fintech into their customer service efforts.
IBM reigns as one of the top global developers of blockchain patents, preceded by Alibaba, and they have the power to implement the blockchain tech to the Lenovo Data Center Group's customer service department.
More specifically, the tech will oversee hardware and software supply chains in the data centers, as one of the many components that IBM will use with Lenovo. IBM also plans to add Virtual Assistant for Technical Support, a tool called Client Insight Portal with various personalization, and augmented reality tech.
In 2017. IBM stated that there's about $1.3 trillion spent by global businesses on upwards of 265 billion service calls for customers each year. However, at least half of the service requests are never fulfilled, which this agreement might help with.
The press release explains that this agreement is more of a milestone in the relationship than anything else, considering that the two companies have been intertwined for 14 years already.
Just in 2014, IBM's server business was part of an acquisition deal with Lenovo, costing the former $2.3 billion. Last February, Lenovo had filed a patent in the United States to use a "security blockchain" in a new system for the verification of physical documents.
Lenovo published an article recently to explain a relationship that the company has with Intel, an American software firm, that will help them develop solutions for Blockchain: Hyperledger Fabric.
The solutions are based on the Intel Select Solutions already implemented in the aforementioned protocol, though it will also include the portfolio of products regarding the ThinkSystem data center infrastructure. IBM recently acquired a patent that links distributed ledger technology with mobile data sharing, as of two days ago.