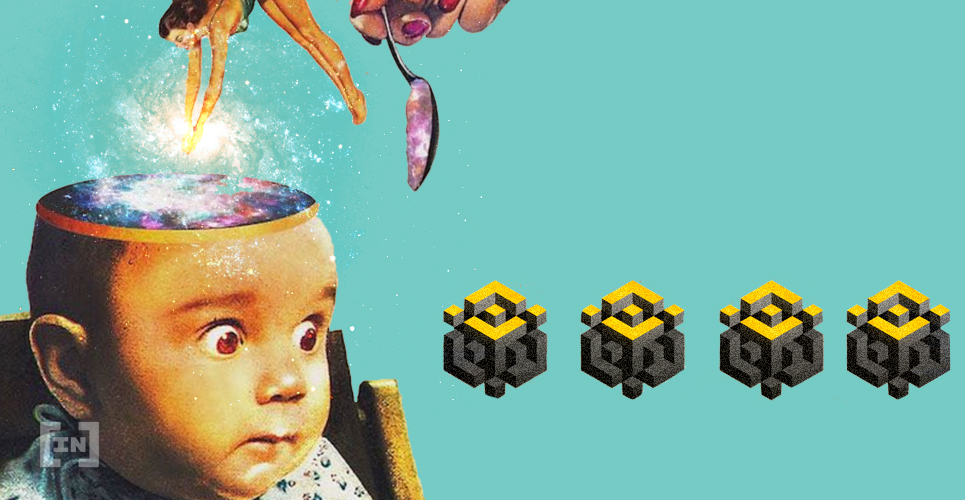 Binance Coin (BNB), the native token of the top cryptocurrency exchange
Binance
, is being billed by some as the next
Bitcoin (BTC)
.
Binance Coin has reportedly been influencing the price movement of the larger cryptocurrency market. Analysts at rating company Weiss Ratings said that they have observed price patterns between Binance Coin and the broader altcoin market. A rise in BNB prices tends to spread to other cryptocurrencies.
The price of BNB had risen sharply in front of the newly-launched of Binance DEX. The price of Binance Coin rose from $6.26 on Feb 1, 2019, to $24.99 on April 21, 2019. In that time, Binance launched the mainnet of its Binance DEX initiative, a decentralized exchange where investors retain custody of their digital assets.
Binance Coin: The New Bitcoin?
Just like how the world's first and foremost digital currency, Bitcoin (BTC), spawned other altcoins, analysts believe that Binance's success could motivate other companies to follow this trend. Bitcoin's development heralded a new industry, which eventually paved the way for increased innovation and technological advancements.
Weiss Ratings has published its findings regarding the correlation between Binance Coin and cryptocurrency price movements. The agency concluded that BNB's price could rise in prominence in the near future — leading cryptocurrency prices like Bitcoin has, historically.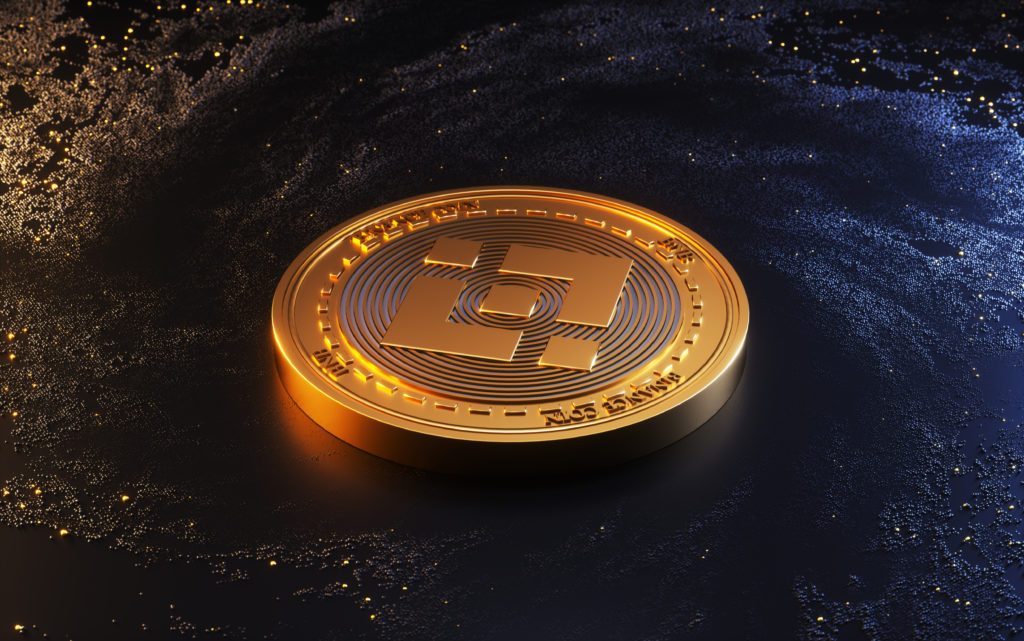 Binance Criticisms
Binance has also faced considerable criticism from certain sections of the cryptocurrency community over its Binance Chain and DEX.
Critics argue that a decentralized exchange run by a centralized agency would violate the fundamental aspects of the digital currency movement. Zhao, however, has said that Binance will not be directly involved in running the DEX.
Binance has also received a mixed response to its delisting of controversial Bitcoin Cash (BCH) fork Bitcoin SV (BSV) — though, the majority of the cryptocurrency community has agreed with the decision.
Do you think Binance Coin (BNB) will influence market movements in the future, in line with Bitcoin (BTC)? Let us know in the comments below! 
---
Images courtesy of Shutterstock.