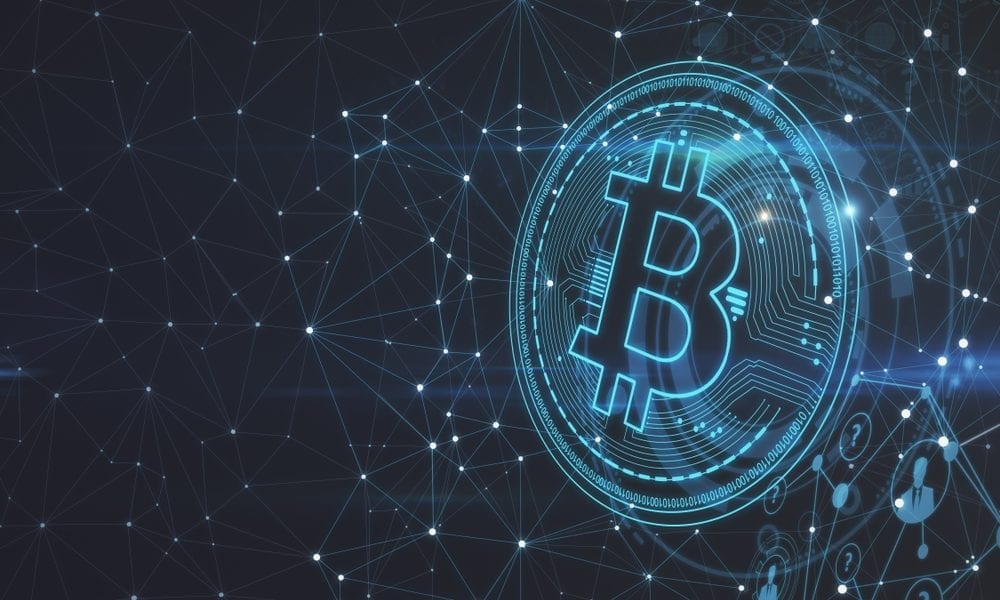 A new report shows that cryptocurrency exchange Coinbase came out ahead of investment banking firm JPMorgan as one of LinkedIn's top 50 U.S. employers for 2019.
The list ranks Coinbase — the only crypto or blockchain firm on the list — at number 35, while JPMorgan comes in at number 44.
For the most part, Coinbase has hired staff in engineering, IT and human resources, with a current headcount of about 600 employees in the U.S. Employees can be paid partially or entirely in bitcoin, and around 40 percent have some of their paycheck allocated to crypto.
In other news, Barclays, Royal Bank of Scotland (RBS), and blockchain firm R3 announced that they have completed a blockchain trial to enable faster property transactions.
R3-affiliated Instant Property Network (IPN) explained that the trial ran end-to-end transactions using test data through a new distributed ledger to simulate property sales over a five-day period. The trial showed that duplications and reconciliation processes could be removed from the process, with the first transaction taking less than an hour. As a result, it is estimated that the buy/sell process could be reduced from over three months to less than three weeks, with an annual savings of around $160 billion.
"Increasing trust, speed and efficiency is just the first step. The IPN network will allow organisations to build their own applications which should vastly improve the customer experience. Eventually, we believe it will enable the tokenization of property, which will fundamentally change how property works as an asset," said John Reynolds, founder and CEO of Instant Property Network, in a press release.
And Russian state-owned gas giant Gazprom is set to start using blockchain to execute and monitor business contracts.
The firm's CEO, Alexey Miller, announced the news at a meeting with the Russian prime minister.
"We have developed a prototype of a technological platform to automate the process of concluding, monitoring and executing contracts. This system also provides for automated arbitrage and calculation of payments for gas," he said.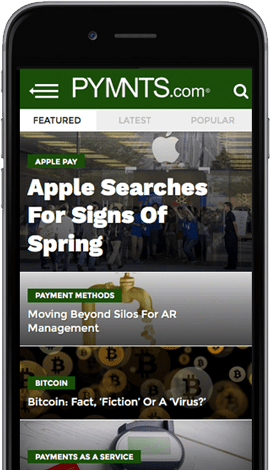 http://platform.twitter.com/widgets.js