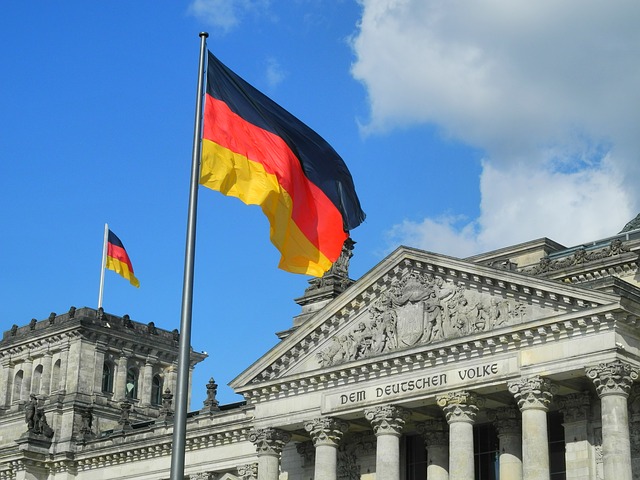 German Finance Ministry seeks to introduce regulation for blockchain-based securities
The German Federal Ministry of Finance has
published a paper
that discusses the introduction of regulation for blockchain-based securities.
The regulator underscored the need to open up the country's law to include electronic securities. It said that the key objective is to position Germany has a leading digitization and fintech location and develop a blockchain strategy.
"The regulation of electronic securities should be technology-neutral, i.e. the issue of electronic securities should also be possible on Blockchain / Distributed Ledger Technology (DLT)," it said (via online translation).
Initially, the country's laws should be opened up to include electronic debt securities, the statement said, adding:
"The introduction of the electronic share should not be dealt with at this time. The regulatory burden that would be necessary would preclude a timely introduction of the electronic security."
With regard to initial coin offering of crypto tokens, the regulator said that crypto tokens will not be subject to existing capital market regulations as they do not "constitute securities, investments or other financial instruments within the meaning of the Securities Trading Act."
However, noting the risks posed by investments in crypto tokens, the regulator has put the regulation of the public offer of these tokens up for discussion in the paper.
"The Federal Ministry of Justice and Consumer Protection and the Federal Ministry of Finance want to get a comprehensive picture of the measures outlined in the Key Issues Paper in order to draw up a draft bill on this basis," it said.
Interested associations and professionals can send their response by April 12, 2019.
Last month, Reuters reported that the German government has launched a consultation process to look into the ways to utilize blockchain technology as it prepares to introduce a blockchain a strategy by mid-2019.
<Copyright © TokenPost. All Rights Reserved. >