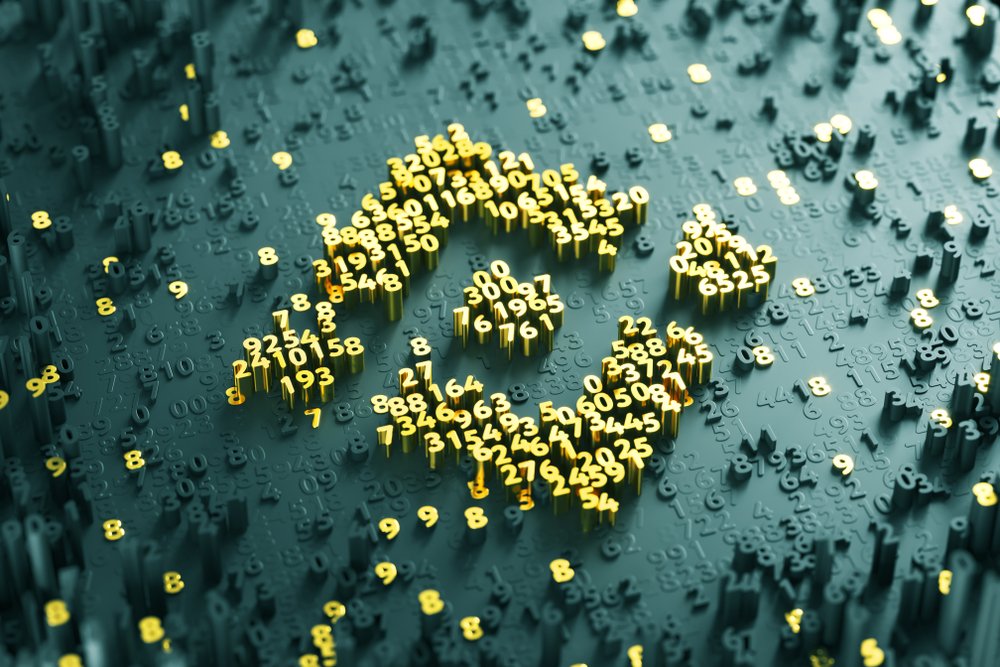 Leading cryptocurrency exchange, Binance, has today shed light on what had up until now been a vaguely defined incubator project, Binance Labs.
In a blog post written by its newly announced leader, Ella Zhang, she discussed how she came to find herself leading the incubator program of arguably the world's largest cryptocurrency exchange.
In so doing, Zhang thoroughly detailed various aspects of Binance Labs that had never been publicly disclosed, such as the underlying reasons for its creation, the team members involved, their investment focus, and the extant projects they are hoping to partner with.
The Leader
Binance's newest recruit, Ella Zhang, is a Stanford GSB graduate who'd "met CZ (Changpeng Zhao) when Binance just started," and has also known "Heyi (Co-Founder, Binance) for many years."
Meet Head of @BinanceLabs, Ella Zhang @ellazhang516, another person with strong inner power.  https://t.co/qQSmp7cwaT

— CZ (@cz_binance) May 22, 2018
The Team
Zhang shared that her immediate prioritization has been about "building up a great team." She certainly appears to be tracking along well with her endeavour, for Tuesday's post revealed that Binance Labs is "already a group of 5 – Teck Chia (Partner), Christy Hyungwon Choi (Director), Ling Zhang (Director), Benjamin Rameau (Director), and [Ella Zhang (Head)]."
Notably, Teck Chia founded HashTrust (bitcoin payment service), Dimension.ai (modern research infrastructure) and a slew of other projects. They've also spent three years working for Oracle as a technical staff member, and over two years as a product manager at Facebook.
Some other observations from the new Binance Labs team include the fact that Rameau is currently the founder of EOS.IO Hong Kong Meetups. Having just left their role as director of user operations at Chinese artificial intelligence powerhouse Mobvoi, Zhang holds two bachelor's degrees at Beijing's Peking University, and a two-year master's program on public policy at Harvard Kennedy School. Choi just moved from Korea's first blockchain company builder, Chain Partners. Here, she led business development and global partnerships.
The Focus
Tuesday's post outlined that Binance Labs will begin focusing on investing in verticals that exist as the "fundamental building blocks needed for the whole ecosystem to thrive."
The new Binance Labs leader specified five such themes: [1] public blockchain, [2] decentralized exchange (DEX), [3] custody, payment, and/or wallet, [4] stable digital currency, and [5] compliant alternative trading system (ATS) and/or security token platform.
The Partners
Well, the desired partners, anyway. Zhang highlighted three industry initiatives that she would hope Binance Labs is able to partner with eventually.
These "great researchers" are MIT Digital Currency Initiative (a leading organization in the open-source cryptocurrency space), IC3: The Initiative for Cryptocurrencies & Contracts (led by university faculty members), and Programming Blockchain (cultivating blockchain developers across the globe).
——————————————————————————
At Binance Labs, we make lasting contributions to the next new technology that will change lives, making world a better place."
Image From Shutterstock
http://platform.twitter.com/widgets.js