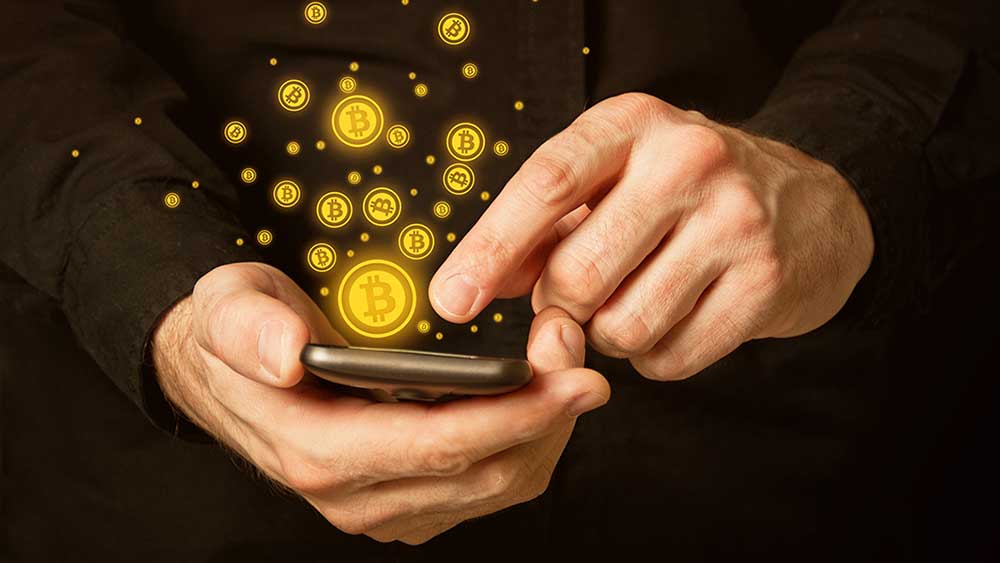 Mainstream corporate use of blockchain, the software technology behind Bitcoin and other cryptocurrencies, is at least five years away, said a brokerage report Thursday.
X
"Among public providers
Accenture
(
ACN
) is most visible in blockchain development efforts," said the report from Cowen & Co. The report says information technology service providers and cloud computing companies will aim to speed adoption.
The report also says Virtusa (VRTU) and Luxoft Holding (LXFT) are active in projects using the technology.
"In the medium term, we would think about IBM (IBM), Microsoft's (MSFT) Azure service, Amazon.com (AMZN), SAP (SAP) and Oracle (ORCL), which are all providers in the early stages of developing a product offering," said the Cowen report.
The technology provides a shared public ledger. That tracks transactions and ensures that the record of those transactions remains transparent and tamper-proof. In many industries, the software collects a chronological record of time-stamped actions, the report says.
Bypassing Bitcoin
A growing number of blockchain startups have nothing to do with Bitcoin or its peers. They aim to harness the technology for financial services, e-commerce, food safety and supply-chain management. They also include digital media, pharmaceuticals, cybersecurity and transportation.
Cowen says early players in blockchain deployment include Walmart (WMT) and Maersk shipping, and financial institutions connected with the R3 consortium.
A recent Gartner study says blockchain is still in the early stages of corporate trials.
IBD's Computer-Tech Services group is ranked No. 60 out of 197 industry groups. Accenture shares were off marginally, near 155.25, at midday Thursday. The stock is trading near its 50-day moving average, well below a buy point of 165.68.
YOU MAY ALSO BE INTERESTED IN:
Bitcoin Suffers Another Blow As DOJ Targets Price Manipulators
Salesforce.com Teases Blockchain, Cryptocurrency Product Development
How Cybersecurity Firms Palo Alto, Okta Can Capitalize On Blockchain