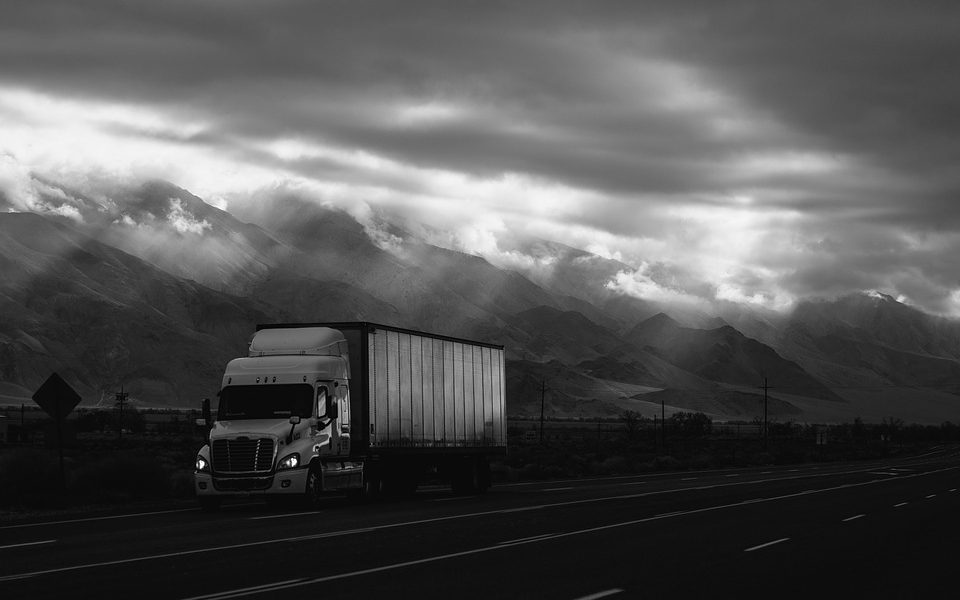 The saga of the hacked New Zealand-based cryptocurrency exchange, Cryptopia, doesn't seem to end. Just a week after the exchange entered the liquidation process, over 30,000 ETH stolen from Cryptopia in January was transferred to an unknown wallet.
As confirmed by WhaleAlert, a tracker of large cryptocurrency-related transactions, the transfer occurred at 01:43:57 UTC on 20 May 2019. The exact amount in question was 30,790 ETH, valued at $7.74 million, at press time.
The Whale Alert tweet read,
"30,790 #ETH (7,740,465 USD) transferred from Cryptopia Hack to unknown wallet"
Based on the transaction details presented by Whale Alert, the from address of 3fbaa73a433daa0f6c43d1c732c3f97a86f3a427 was titled "Cryptopia Hack," and the receiving address was d96ba527be241c2c31fd66cbb0a9430702906a2a, which has not been confirmed by the site. The hashrate, for the particular transaction, was 16b674afe80107bc3acfe2ee613c8371e0987a36dc0ae51ad3de57458136441b.
The exchange has not confirmed the incident, as of press time. However, on May 15, Cryptopia had made it clear to its remaining customer base to halt deposits immediately. Their tweet had read,
"PLEASE DO NOT SEND ANY DEPOSITS TO CRYPTOPIA."
Last week, following queries from distressed customers after the exchange's unscheduled maintenance halt, Cryptopia announced that it would be entering into a liquidation phase, carried out by Grant Thornton. Officials from the accounting firm confirmed that this process could take months.
Cryptopia's problems began in January, when the exchange suffered what would be the first of two hacks. The first attack caused a loss of $16 million in ETH. Weeks after the January hack, a second attack took place and cost the exchange $180,000 in Ether. After weeks of confusion, the exchange resumed services in March 2019.
Back in March, a similar quantity of ETH was transferred from aa923cd02364bb8a4c3d6f894178d2e12231655c titled "Cryptopia Hack," to an unknown wallet, 3fbaa73a433daa0f6c43d1c732c3f97a86f3a427, to the tune of 30,789 ETH, worth $4.28 million at the time.
Interestingly, the address 3fbaa73a433daa0f6c43d1c732c3f97a86f3a427 prior to the recent transaction saw an outgoing transaction of 1 Ether, totaling the March amount.
WhaleAlert later confirmed that the hacked amount from Cryptopia "very likely" was transferred to a Huobi deposit wallet. The transaction aggregator suggested that after this transfer, the stolen Ether were sold for different virtual currencies.
The tweet read,
"⚠️⚠️⚠️ The recent Cryptopia Hack transfer very likely went to a #Huobi deposit wallet. From there it has probably been sold for other coins."
EtherScan indicated that the address for the same is 0xFe61AD22a847C4df702731C7D5E803d283ea1376, which saw a total of 69 transactions, with the last one occurring almost 9 days ago.