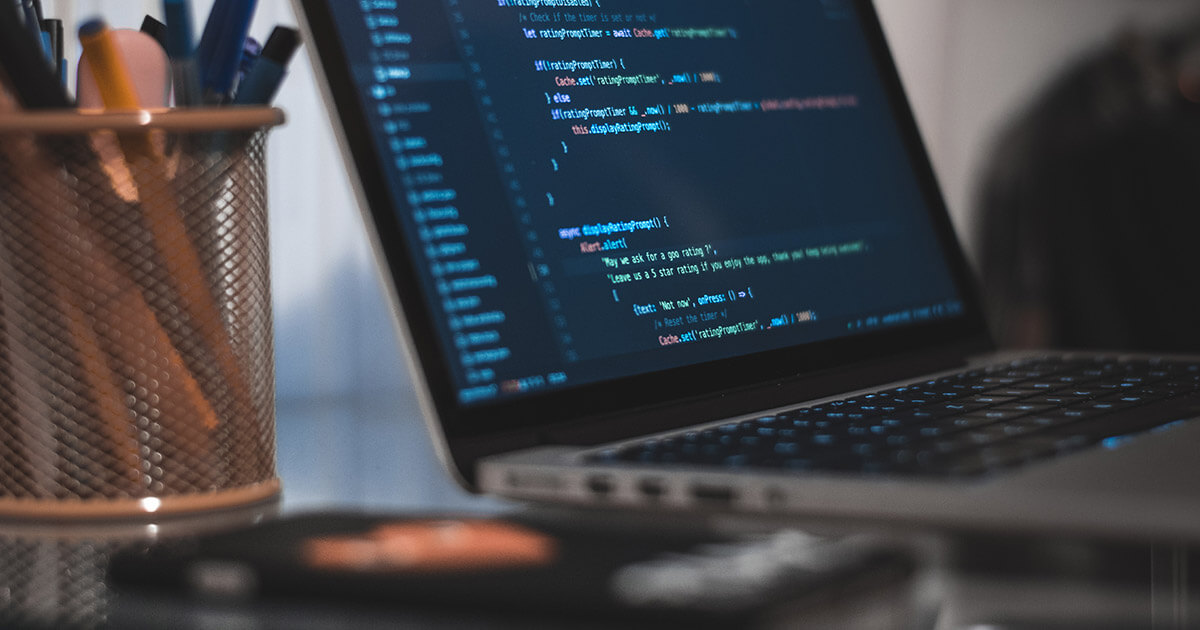 Ethereum
is strongly leading in the total number of active developers working on both its core protocol and in total development;
Bitcoin
boasts a strong developer ecosystem 10 years after launch, while
Litecoin
and
Dogecoin
are "being abandoned," according to an analysis by one crypto venture capital firm.
One often criticized method for comparing cryptocurrency projects is through GitHub commits—the number of times new code is added to a repository. One venture capital firm analyzed over 3,000 different blockchain projects, in-depth, to identify other development metrics to better evaluate technical progress. And, the firm's analysis provided some interesting insights on Ethereum (ETH), Bitcoin (BTC), Litecoin (LTC), Dogecoin (DOGE), and on the developer ecosystem overall.
Background on Electric Capital and the Report
Electric Capital is a crypto venture fund based out of Palo Alto, California, that performs programmatic due diligence. The fund claims to "compile code, do security audits, run nodes to programmatically inspect the blockchain," and use other methods to gain intelligence on projects.
On Mar. 6th Electric Capital released a report that examined the codebases of 3,000 different blockchain projects. According to the fund, its analysts indexed 21,000 code repositories, "de-duplicated" (factored-out) 16 million code commits to identify original code authors, and analyzed 130,000 developer profiles.
Ethereum

Leads in Number of Developers

Based on the report, Ethereum has the largest number of monthly active developers working on both its core protocol and for all projects under its umbrella when compared to all top 200 projects by market capitalization.

Between Jan. 31st, 2018 to 2019, Ethereum had an average of 99 active developers per month for its core protocol and 216 for all repositories. This does not include ecosystem projects such as Truffle, meaning the figure is still underrepresented.

Ethereum has also demonstrated strong and consistent developer growth over the bear market. Overall, Ethereum performed 8 times more commits than Bitcoin and 20 times more commits than XRP.
Bitcoin Development Ecosystem Healthy After 10 Years
Meanwhile, Bitcoin had more than 50 active monthly contributors participating in Bitcoin development, on average. This undercounts the number of Bitcoin developers because it does not include ecosystem projects like wallets.
The report describes Bitcoin's development activity as "very healthy," especially considering that the cryptocurrency is over 10 years old.
Litecoin and Dogecoin "Being Abandoned"
Other projects weren't as successful in maintaining active developer communities. Electric Capital described Litecoin and Dogecoin as "being abandoned," with both experiencing precipitous drops in development activity.
Litecoin fell from 40 monthly active developers to 3 developers within the year. Meanwhile, Dogecoin has had 0 active developers for consecutive months, an indicator that the open-source project is becoming obsolete.
Other projects which had fewer than 5 active monthly developers include Ethereum Classic, NEM, NEO, Bitcoin Gold, and Bitcoin Diamond. Note, a small number of developers does not necessarily mean that the amount of development performed by those developers is insubstantial.
Problem with GitHub Commits
Ranking projects by GitHub commits, like seen on CryptoMiso, is easily gameable and has many other flaws that do not make it comparable from project to project, as many software developers have criticized. However, by performing different calculations to control for overlapping, double-counted, or frequently reused code, Electric Capital is able to gain a clearer view of which projects are making genuine software development progress.
The report was also able to differentiate between "core" protocol activity—which counts development on a blockchain protocol itself—and total activity, which includes website changes, documentation changes, wallet fixes, and other ecosystem-related development.
Number of Developers Growing Overall
According to the report, over the last two years, the number of developers working on public cryptocurrencies has more than doubled, going from 1,800 to 4,000 active monthly developers.
Again, this is "undercounting" the number of developers in the overall crypto ecosystem, as "some of the most active projects are private (e.g. BNB), un-launched (e.g. Corda), or not a coin (e.g. Lightning)."
That said, the bear market did have a marginal impact on the number of active developers. While market capitalization fell approximately 80 percent from January 2018 to 2019, monthly active developers fell a modest 4 percent over that same time.
The number of monthly active developers provides another useful data point for assessing which cryptocurrency projects are making meaningful technical progress. Overall, it seems that the cryptocurrency space has successfully weathered the bear market, and come the next sustained bull market the number of developers will once again grow.
Did you like this article? Join us.
Get blockchain news and crypto insights.
http://platform.twitter.com/widgets.js