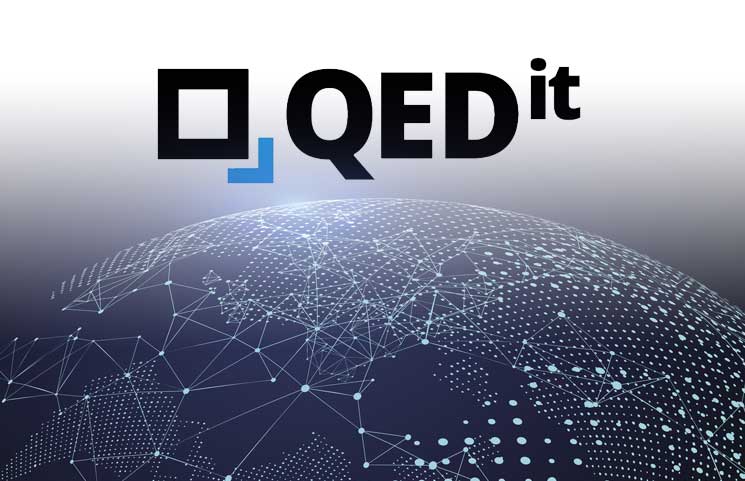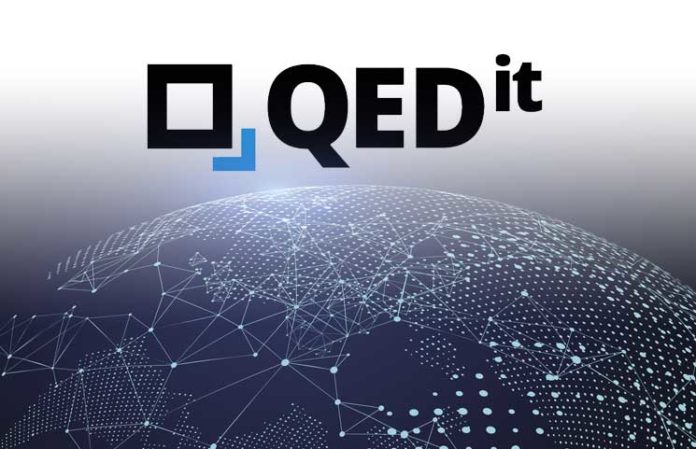 QEDIT Launches Data Privacy Solution For Blockchain Enterprises
QEDIT has announced the introduction of QEDIT Asset Transfer (QAT), a solution for maintaining data privacy in large-scale value transfers conducted over blockchain networks. QEDIT is a platform that develops data privacy solutions using zero-knowledge proofs. This development comes shortly after the company partnered VMWare, Ant Financial, and RGAX to jointly market offerings combining zero-knowledge proofs with enterprise blockchain solutions.
QAT ensures that the zero-knowledge proof protocol confirms the validity of asset transfer transactions without sharing the confidential details. More specifically, the protocol confirms that the sender has and owns the asset to be transferred, and also prevents double spending of the asset in question.
Additionally, the protocol makes sure that the asset was preserved in whole and that no new assets were created during the transaction. It also maintains proof that the asset was indeed transferred to the recipient and it didn't change during the transaction.
The QEDIT protocol is compatible with all public and permissioned blockchain networks. This privacy solution is particularly useful to banks that want to maintain confidentiality when transferring assets over decentralized networks. It also enables companies to preserve confidentiality when setting up supply chain management systems.
Jonathan Rouach, the CEO and co-founder of QEDIT, said that the launch of QAT is an indicator of their efforts to provide a confidential and compliant solution to enterprises. He also mentioned the several launches made by the company in 2019, including significant events in Paris, Berlin, San Francisco, Davos, and Tel Aviv.
Furthermore, Jonathan stated that companies have had to deal with a sterner regulatory environment since the introduction of GDPR in 2018. In this regard, he said that QEDIT assists blockchain companies in complying with the tightening regulations concerning the management of confidential data. He also added that companies have had to make compromises to uphold data privacy while engaging in partnerships that require sharing of such data. With the introduction of QAT, blockchain companies no longer have to compromise on this front. Jonathan concluded by expressing the belief that the launch of QAT will promote the mass adoption of blockchain technology because it is the lasting solution to data privacy concerns.