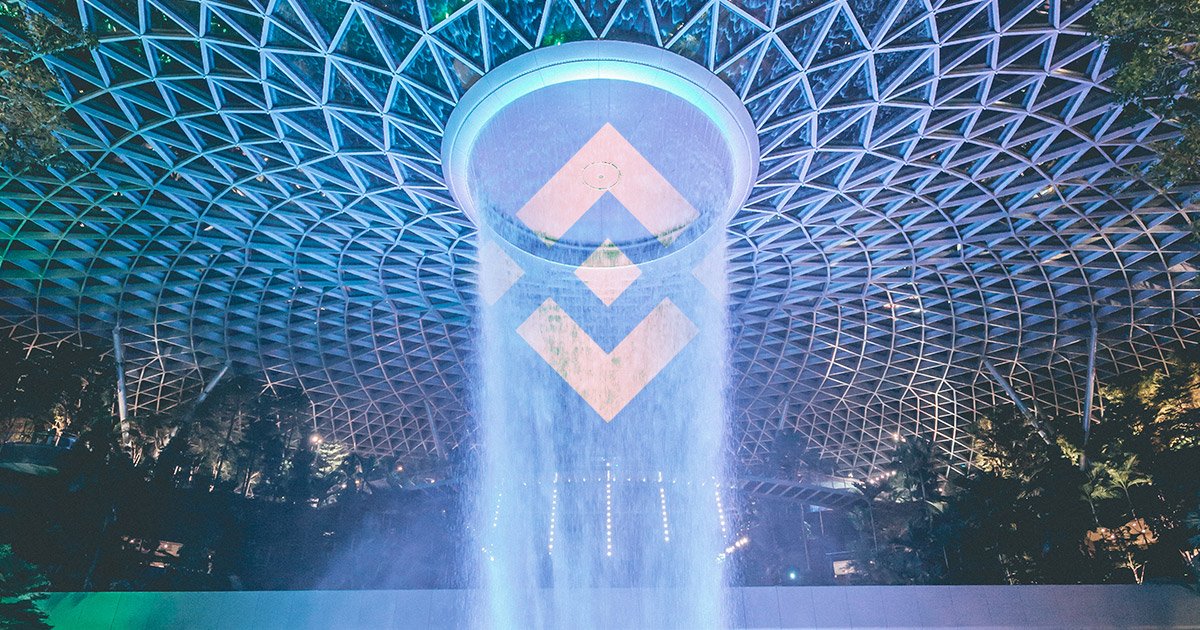 A Reddit user may have found some margin trading features on Binance API that could be pointing out that the exchange will soon allow margin trading on the platform.
Margin Trading on Binance
Binance, the world's largest cryptocurrency exchange by trading volume, could soon enable margin on the platform. Over a month ago a Redditor identified as u/enriquejr99 discovered a discrepancy on Binance's API. It seemed like the text "isMarginTradingAllowed" had been secretly added, but it was set to "false" for the 482 trading pairs. However, that same feature, "isMarginTradingAllowed", was set to "true" on May 2 for nine trading pairs.
Changpeng Zhao, the founder, and CEO of Binance, referred to the Redditor's post by tweeting out, "Crowd intelligence is amazing."
The pairs that have been set to "true" are the following:
There has not been an official confirmation from Binance that it will in fact enable margin trading, but it could be expected to happen soon.
In an interview with Luke Martin, on Feb. 13, Zhao stated that margin trading was a feature of interest for the exchange and that they had been working on it, but it was not a priority.
Zhao expressed that at the moment he was mainly focused on developing Binance's mainnet and decentralized exchange, but he was definitely interested in putting some work on the margin trading feature since it is highly profitable as the exchange can collect fees and interest on leverage positions.
In the feature rollout section of its white paper, Binance guaranteed that it will implement margin trading in the platform before releasing future options on its platform. Now that spot trading has been launched and it has represented a big success for the company, it could be a matter of time before releasing the margin trading option.
Filed Under: Crypto Exchanges
http://platform.twitter.com/widgets.js