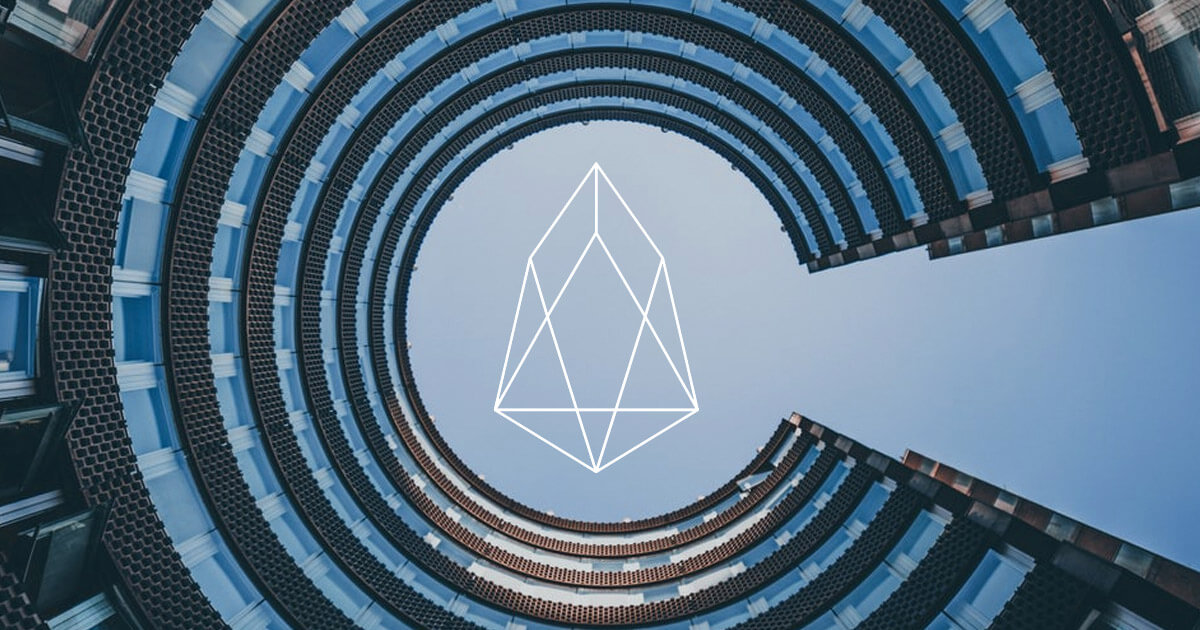 Cryptocurrency startup
Block.one
made history by returning more than 6,567 percent returns to its earliest investors in less than three years. According to a
report
from Bloomberg, the ROI translates into $6.6 million for a $100,000 stake.
Block.one pays out outlandish returns to its investors
Seeing your original investment return several thousand percent is not unheard of—companies such as Netflix have had a 5,000 percent ROI in just 10 years. Early investors in tech giants such as Google, Apple, or Amazon have all seen their thousands turn into millions, but these kinds of returns for equity investments are seldom talked about in the crypto industry.
That is until a blockchain startup shook the industry by raising $4 billion in what was the largest sale of digital tokens to date. Recently Block.one, a Hong Kong-based and Cayman Islands-registered company, announced that it will return as much as 6,567 percent to its earliest investors.
The buyback of 10 percent of its stock values the company at about $2.3 billion, up from a $40 million valuation in its 2017 seed round, Bloomberg reported. Block.one will be repurchasing its stock for $1,500 per share. Compared to the $22.5 per share investors paid in 2017 and 2018 fundraising, that is a 6,567 percent return.
That means that a $100,000 investment made in 2016 would bring just under $6.6 million today. Billionaire tech investors Peter Thiel, Alan Howard, and Louis Bacon could all see these returns from their investments back in July of 2018.
Private stock buyback could indicate problems within the company
"Block.one is very much the odd one out in the crypto market," said Tom Shaughnessy, co-founder of Delphi Digital, a crypto research firm in New York.
He explained that Block.one stands out from all other companies in the crypto industry because of the "scope of its ambitions and the size of its balance sheet." The company's promise to produce key building blocks for a new blockchain version of the internet enabled it to raise the huge sum of capital, in crypto, from investors.
However, the company's CEO Brendan Blumer said that the company's transparent business model has been causing trouble. In a November interview with Bloomberg, Blumer said that "too much transparency into everything that we are doing on an ongoing basis can actually take away a lot of the competitive advantage when we're trying to put out new types of technology."
Therefore, the newest buyback could be an attempt to gain more control over both resources and information at the company. Nic Carter, a partner at blockchain investment firm Castle Island Ventures, said that a private buyback could be a sign of trouble. He explained that the company could be dealing with a lack of growth opportunities, or that it was a desperate attempt to consolidate ownership to avoid media scrutiny.
Filed Under: EOS, Venture Capital