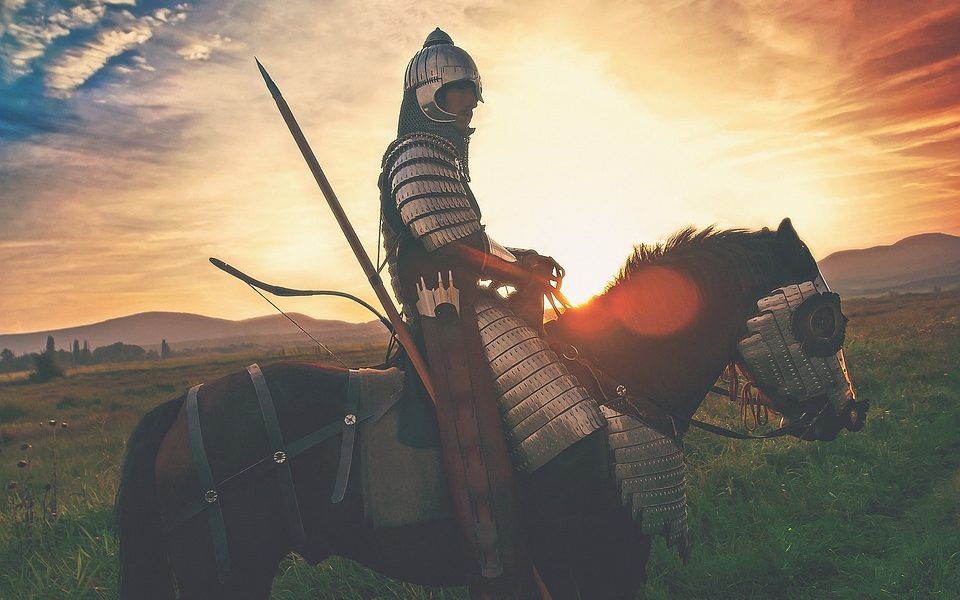 Major economies of the world are looking forward to meeting in Japan next month and finding a middle ground on the long-running issue of cryptocurrency and crypto-exchanges.
The world of cryptocurrency has often been a target for hackers, scammers, money launderers and Ponzi schemes, which is why many governments are prepared to take regulatory steps towards curbing this 'menace'. This year alone,  hackers have stolen more than $1 billion, hitting major exchanges such as Cryptopia, Bithumb, and even Binance.
According to a report by Nikkei Asia, a registry of crypto-exchanges will be prepared on the sidelines of the G20 meeting in Japan next month. Safeguarding consumer interests will also be a crucial part of the upcoming G20 summit in Fukuoka, Japan. Doing so is a step towards investigating the operations of exchanges around the world.
Japan, the land of the rising sun, had taken the initiative in this matter, making it mandatory for all crypto-exchanges to be registered in 2017. Japan's Financial Services Agency had also started carrying out authentication procedures like verification of IDs to prevent transactions from unidentified users, in the wake of resurrecting money laundering laws at the domestic level.
Financial Stability Board, an international financial regulating body, will be presenting the directory in front of G20 members. The Board wants all countries to come forward and work in the interest of their citizens. As the G20 summit nears, Japan's Financial Services Agency is under pressure from the Financial Action Task Force [FATF] to form stricter rules for controlling crypto-assets.
The Board had previously issued a local directory of crypto regulators in April, 2019. The Board's policymakers had issued an official statement saying,
"They should be licensed or registered and subject to monitoring to ensure compliance."
Such a step may be crucial towards curbing several crimes associated with cryptocurrencies. G20 Summit leaders may just decide the future of cryptocurrency by formulating a uniform, international regulatory framework on crypto-assets and exchanges. However, how the crypto-verse, a community which prides itself in its independence from government oversight, receives such steps is still up for debate.