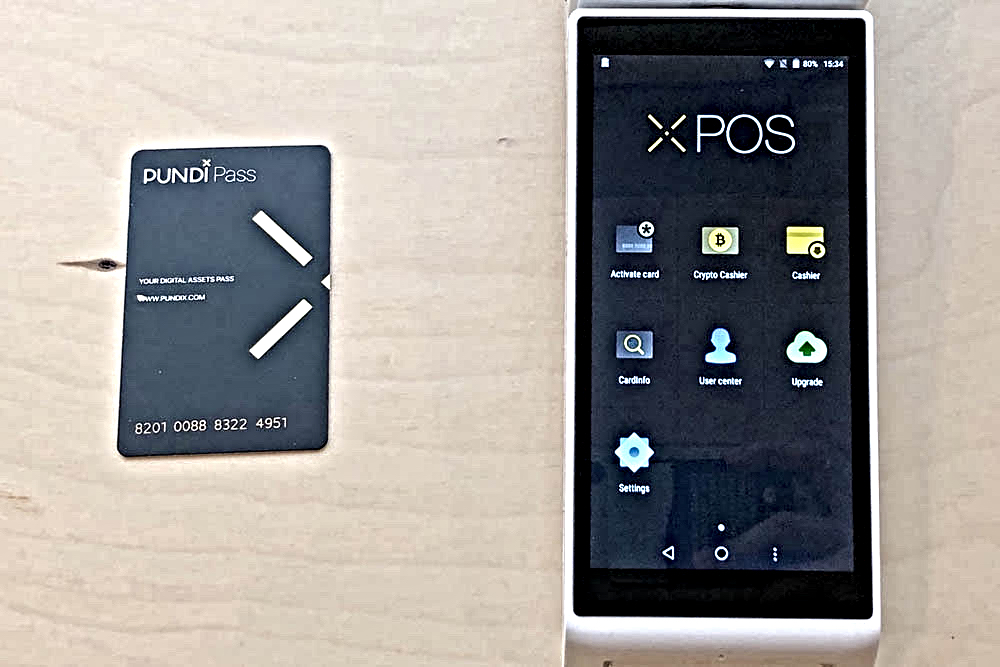 XPOs the first ever digital ledger technology (DLT) based point of sale device has been able to secure FCC, CE, TRA and KC certificates.
Pundi X is a renown developer of applications backed up by the blockchain technology. Pundi X recently revealed its XPOS, which is the very first point-of-sale solution backed up by the blockchain technology.
Zac Cheah is co-founder and chief executive officer Pundi X, and he commented on XPOS. He stated that these numerous certificates are going to help XPOS expand and settle in the United States, European Union, South Korea, and the United Arad Emirates.
All these countries have a strict attitude towards accepting such technologies, but these certificates are going to help validate their presence in the market.
XPOS is a first of its kind point-of-sale solution that allows safe digital transactions on blockchain platforms as well as real stores. The transactions can be as simple as buying goods and services. XPOS accepts coins like Bitcoin, Ethereum, Binance, and NPXS. Some users can also deal in fiat currency on the platform.
These certificates help XPOS expand not only in the United States and Europe but also in places where the FCC and CE markings are valued as XPOS holds their certification as well.
XPOS helps fulfil the collective goal of crypto space, which is the mass adoption of crypto and blockchain technology. These certificates increase XPOS's range of influence.
A certification by the FCC And CE assure the consumer that the product in question is safe for use. With this label attached XPOS can be marketed to a wide range of audience globally. The consumer will trust the FCC and CE label and might be willing to give XPOS a shot.
Zac Cheah stated that now a blockchain powered appliance has been integrated into the devices that aim to improve the quality of life. XPOS is on its way to be introduced in over twenty-five countries. Estimates suggest that over a hundred thousand devices will be out for sale by next year.