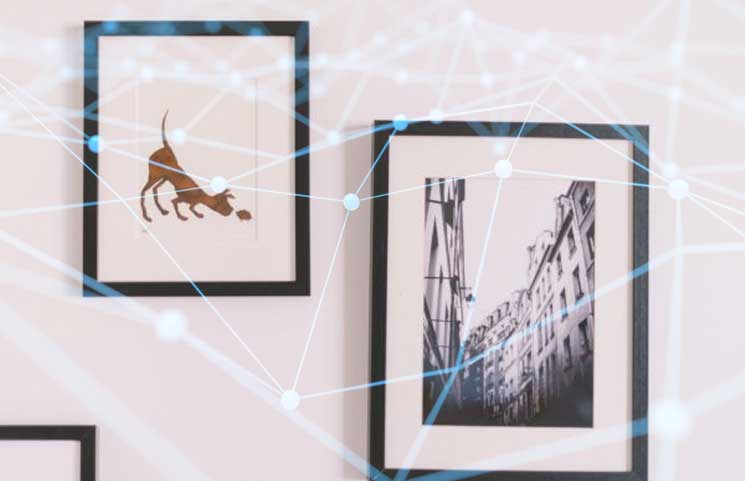 What Is Editional?
Editional is the world's first Ethereum-based mobile application focused on the creation and discovery of unique digital collectibles. The application seeks to make blockchain collectibles more accessible by enabling users to claim, create, trade and store their unique collectibles online in a fast, secure, and efficient manner.
Additionally, Editional aims at unlocking the potential of digital collectibles by utilizing blockchain technology that has the capability of creating a new generation of digital ownership that connects and empowers creators and owners in a way that they can both mutually benefit.
OpeaSea also features an OpenSea SDK Library where developers can create their in game marketplace and users can purchase NFTs at prices lower than the market price.
How Does Editional Work?
Apart from creating new collectibles on Editional, users can also create other types of content using their phones' camera or photo album. The user is then provided with a way to monitor how many editions of their collectibles are availed to other users on Editional. The number of editions ranges between 2 to 99 and the default number is 5.
Once the users have created their own limited edition collectibles, the authorship of the item is secured on the blockchain and the followers are notified. If the created collectible is something that most users want, there will be a high demand for the editions.
Validation Of Ownership
Editional validates the content owner, and provides them with special privileges on the platform such as the ability to resell their collectibles on other blockchain applications like OpenSea through the app's partner connections.
On the Editional platform, content consumers can claim some of the best collectibles and trade them with their friends or other collectors on the platform. Alternatively, the consumers can show off their collectibles, follow their friend or favorite creators, as well as chat with the creator and owners in regards to their work.
Why Use Editional?
Accessible
The barriers to entry in the digital collectibles industry are currently high, however, with the Editional mobile application, there are no restrictions, and anyone can download the app and begin discovering and creating digital content from their devices without having to learn about the complexities of blockchain technology.
Free To Use
Editional does not require users to own any cryptocurrency in order to participate on the platform. Although the platform uses blockchain technology to secure ownership of digital collectibles and digital art, users do not have to pay any fees to create, discover, claim and transfer collectibles on the Editional.
Ownership Of Content
Editional utilizes Ethereum blockchain to provide secure storage and ownership of the collectibles. The Blockchain creates an immutable record that can be used to prove the ownership of the collectibles in cases of disputes.
Redeemable Collectables
To unlock special features on the platform, users can redeem special collectibles to Browse and interact with decentralized applications directly within the Editional mobile application.