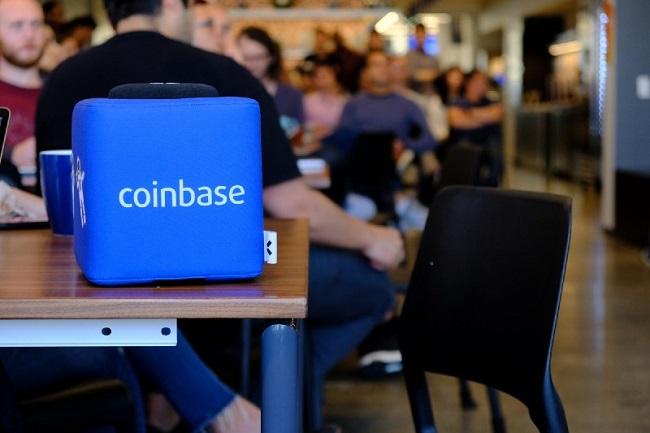 Coinbase CTO Balaji Srinivasan announces departure from the firm
Balaji Srinivasan, chief technology officer at leading cryptocurrency exchange, has announced his departure from the firm on May 03.
1/2 Really enjoyed my time at Coinbase working with my friend @brian_armstrong. The Earn integration was successful and we've closed ~$200M in deals for the new Coinbase Earn. Was also my privilege to help with shipping new assets, launching USDC, & getting staking/voting going.


— Balaji S. Srinivasan (@balajis) May 4, 2019
2/2 Coinbase was fun and it was energizing working with so many great people. I'll be taking a bit of time off to get back in shape — and up to speed on everything happening while I was heads down. More soon!


— Balaji S. Srinivasan (@balajis) May 4, 2019
Srinivasan joined Coinbase last April when the company acquired Earn, a platform that allowed senders to pay users in cryptocurrency to reply to emails and complete tasks, which he co-founded. He was Coinbase's first CTO and had previously co-founded bitcoin advocacy group Coin Center.
Cointelegraph reported that Srinivasan's departure marks the exit of the fourth senior executive from the firm in the past six months, which includes Dan Romero, head of international; Christine Sandler, director of institutional sales; and Adam White, ex-vice president and general manager.
Last month, Coinbase also pulled the plug on its Chicago division, known as Coinbase Markets, reportedly laying off around 30 employees.
<Copyright © TokenPost. All Rights Reserved. >
http://platform.twitter.com/widgets.js