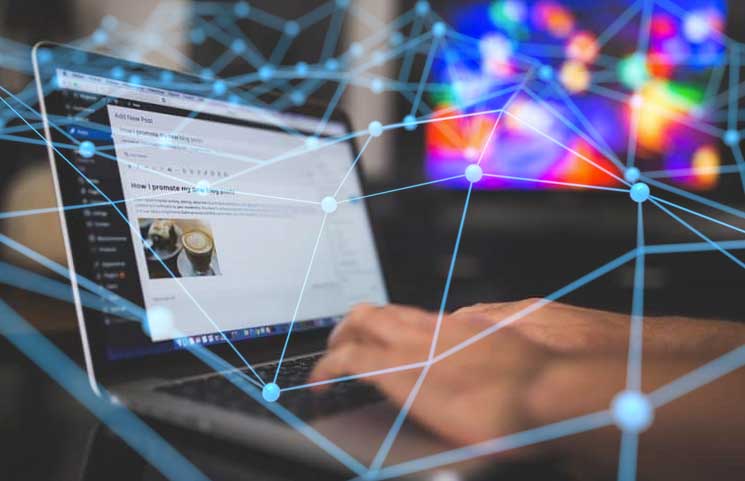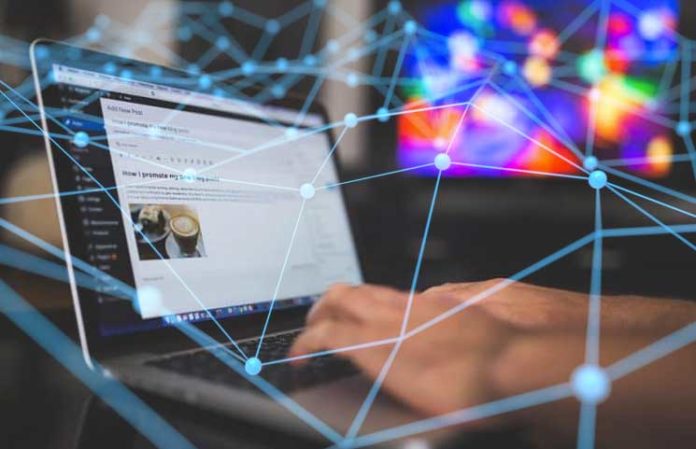 Cent launches payment processing service for cryptocurrency payments.
CTO expresses interest in expanding to other sources of content, like video blogging.
Cent is a platform that consumers can use for blogging, but it looks like the company is taking a page out of WeChat's book, creating an opportunity to use the chat function in payment processing. According to an annoucement on Wednesday, Cent has a feature that they have recently added, allowing users to sent payments between each other with the use of cryptocurrency.
With this feature, users will not even need to download a wallet for their cryptocurrency for the payments.
Instead, as CEO Max Brody pointed out, the user just needs to create a login that has their email address, phone number, and password, since Cent has a built-in wallet for users, much like the payments feature available on Facebook. Cent advisor Steven McKie added that the social media experience is combined with:
"the best parts of Web3."
An investor with Cent, Jake Brukham of CoFund, said that the long-term scheme of Cent isn't so much about tipping, but more so about the option for people to use "their creativity, their art, [and] their content" to earn money.
Crypto payment features are becoming a large part of multiple publishing platforms, enticing mainstream audiences to participate with crypto payments. Civil, a journalism network, and Coil, which is powered by XRP, have already integrated features like these. Along with the payments feature for Cent, the platform has a tipping model that sets it apart from other services.
The users on Cent's platform can "seed" content, saying how popular they believe that the content will be. By tipping the creator of that content, the creator gets 25% of the amount contributed, while the rest is dispersed among the users that tipped them.
The contributors that get in early and tip bigger will get a payout that is proportional to their contributors. In theory, this system ends up encouraging fans to share and promote the content even more, since they earn as well.
Cent had already been seeing more attention from Ethereum users before the messaging feature was added, recording up to 3,000 users who performed transactions on the platform in the last month. The top 10 bloggers managed to earn up to $399 during that time. At this point, the platform has seen a total of $31,000 in ether added to the platform.
Brody commented that there are plenty of people that are on the platform to have some kind of farm where they make their own food and have internet access, but their income isn't very high. He added that, with all that Cent makes room for, they can make "a pretty significant impact" for these families.
CTO Cameron Hejazi concluded by saying that Cent is more of a "generalized transaction platform around any type of content." While there is a possibility of eventually expanding their platform to content like video blogging and podcasts, the ultimate goal is to simply be "the next work that connects them" to social and financial solutions.