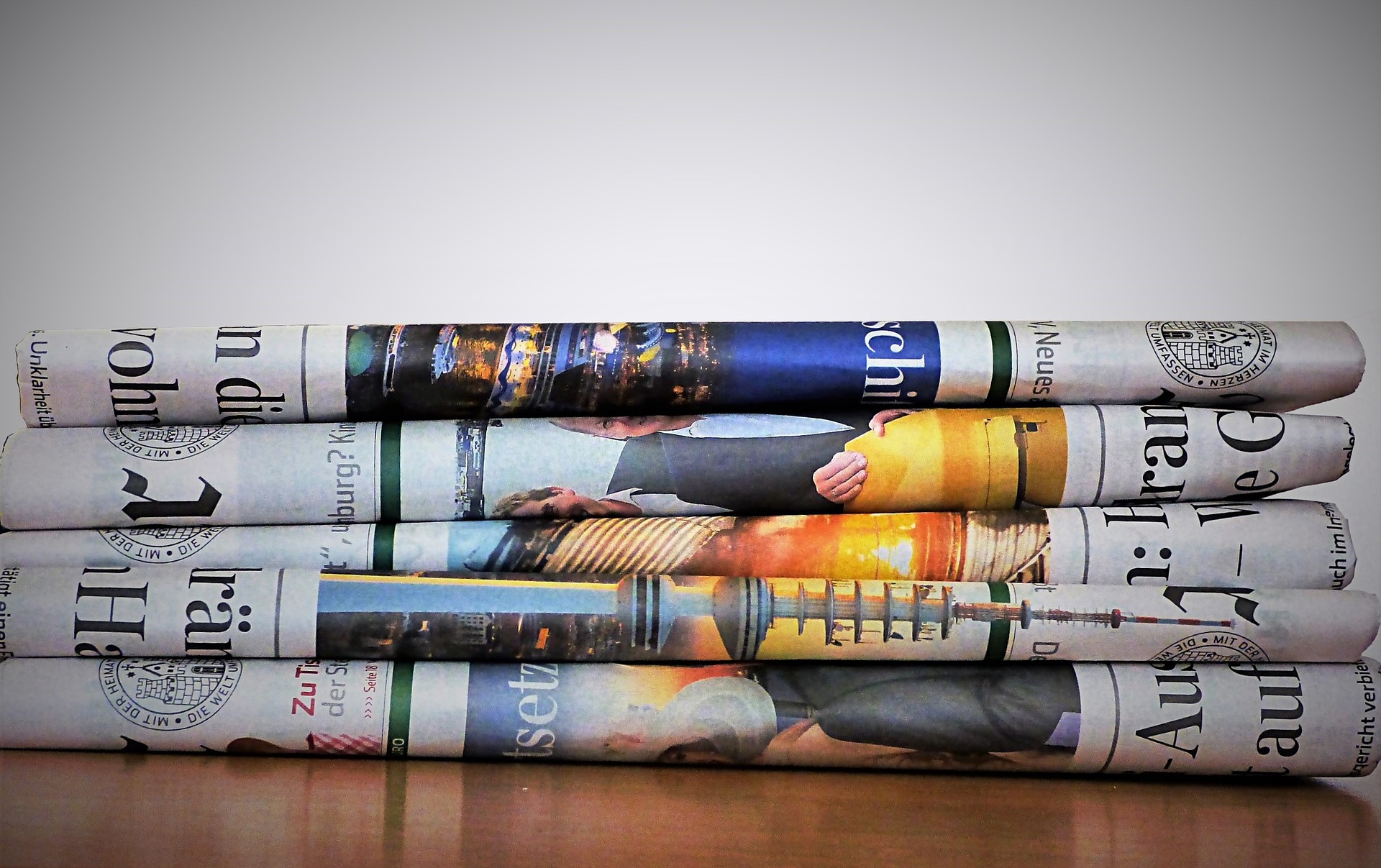 It has been an electric week in the crypto space as bitcoin surged to show a bit of renewed interest. Multiple headlines followed BTC's lead, giving the days that followed a bullish tone overall. Get the details on this week's news!
Bitcoin breaks through huge resistance
Early in the week, bitcoin powered through a previous level of difficulty seen in the lower $4,000 region. Crypto's key asset even soared up to the low $5,000 level, holding strong above the lower $4,000s.
During its rise to $5,000, BTC even ripped right through the 200-day moving average (MA).
The asset still, however, faces a potentially difficult region above, roughly between $5,775 and $6,900.
*This article was posted on April 2. Prices, analysis and variables may have changed since the article's writing, based on more recent price action.
Read on Crypto Insider
Bitcoin Technical Analysis: To the Moon? Not just yet…
Amid the exuberance in price, Crypto Insider also published further analysis on bitcoin on April 3 and noted to proceed with caution.
The article stated the possibility that current price action possibly could be a bull trap before heading back down to the 200-week MA, comparable to what happened back in 2015.
However, at the time of writing, the article also stated there might be some room for prices to push a bit higher first. It's recommended to proceed with caution.
*This article was posted on April 3. Prices, analysis and variables may have changed since the article's writing, based on more recent price action.
Read on Crypto Insider
XMR.to suspends service to US customers
Private bitcoin payment service XMR.to announced suspension of U.S. customers "for the time being", according to a March 30 Reddit post that the "XMR Core Team" has shared on r/Monero." The sad announcement added that XMR.to is "working with [their] legal team to understand the best way forward."
XMR.to is a service in which users can make bitcoin payments indirectly, via a third party (XMR.to), utilizing Monero.
Read on Crypto Insider
PayPal throws its hat into the blockchain ring
PayPal announced its involvement in blockchain via investment in a company called Cambridge Blockchain. As noted in an April 1 press release, PayPal has invested in the company's "Series A funding round."
Cambridge Blockchain is working to utilize blockchain in areas of data and digital identity security.
According to Forbes' reporting on the topic, a spokesperson from PayPal told the media outlet, "We made an investment in Cambridge Blockchain because it is applying blockchain for digital identity in a way that we believe could benefit financial services companies including PayPal."
Read on Crypto Insider
Jamaica Stock Exchange signs deal to host crypto trading
The Jamaica Stock Exchange (JSE) signed an agreement with Blockstation, which will allow JSE to offer crypto and security token trading, according to an April 3 press release. The two entities signed a "Master Agreement," the statement said.
Working with JSE, Blockstation is a Canadian startup "offering compliant listing, trading, clearing and settlement of digital assets and security tokens to the entire ecosystem of broker-dealers, investors, depositories and regulators," the release noted.
Read on Crypto Insider
SEC gives token sale green light with interesting stipulations
In an April 2 statement, the U.S. Securities and Exchange Commission's (SEC) chief legal advisor, Jonathan Ingram, gave a statement on a new token sale by the name of TurnKey Jet Inc (TKJ). Essentially, he green-lighted the sale, while pending a few stipulations.
Some of the terms included, among others, offering the tokens at a valuation that is pegged with USD, customer utilization of the asset for its intended use with TKJ only, and limiting transactions to TKJ platform wallets.
Read on Crypto Insider
World Economic Forum's project lead compares stablecoins with CBDC
Central banks are some of those leading the charge in blockchain and distributed ledger (DLT) usage, as revealed by the World Economic Forum's (WEF) Amanda Russo in a press release.
Roughly 40 central banks globally are toying with different blockchain utilizations, "including issuing a central bank digital currency (CBDC)," Crypto Insider reported.
The article also contains comments from WEF blockchain and DLT project lead Ashley Lannquist on the situation.
Read on Crypto Insider
This week also included an interview with Steve Jain with Bisq Network, as well as insights from Elastos founder Rong Chen and Paxful CEO Ray Youssef.
*This article is based on opinions, speculations and interpretations from the author and others, and is not in any way financial advice. Writing about price levels, charts, etc., is purely speculation, subject to speculatory bias. Nothing written is any kind of advice whatsoever. Proceed only at your own risk
This is opinion and not investment advice in any way, Crypto Taco might have some participation in certain cryptocurrencies but this participation does not interfere with the Editorial content of CryptoInsider.com, we do not participate in trades based on content.
Like what we wrote? Donate to us today so we may continue to write!

BTC: 1HozPdTTJahPigLXwMShErhubZLobBhFPL
ETH: 0xDf4d2529D777a80717E85Ed2269830ad6265951B
LTC: LMT3LCbCSvActkVo4dgzbHjn1HPrCgKch2
BCH: 17sFsLgZq9jibtqi5Bo5SiUcCD4TG8RQwE