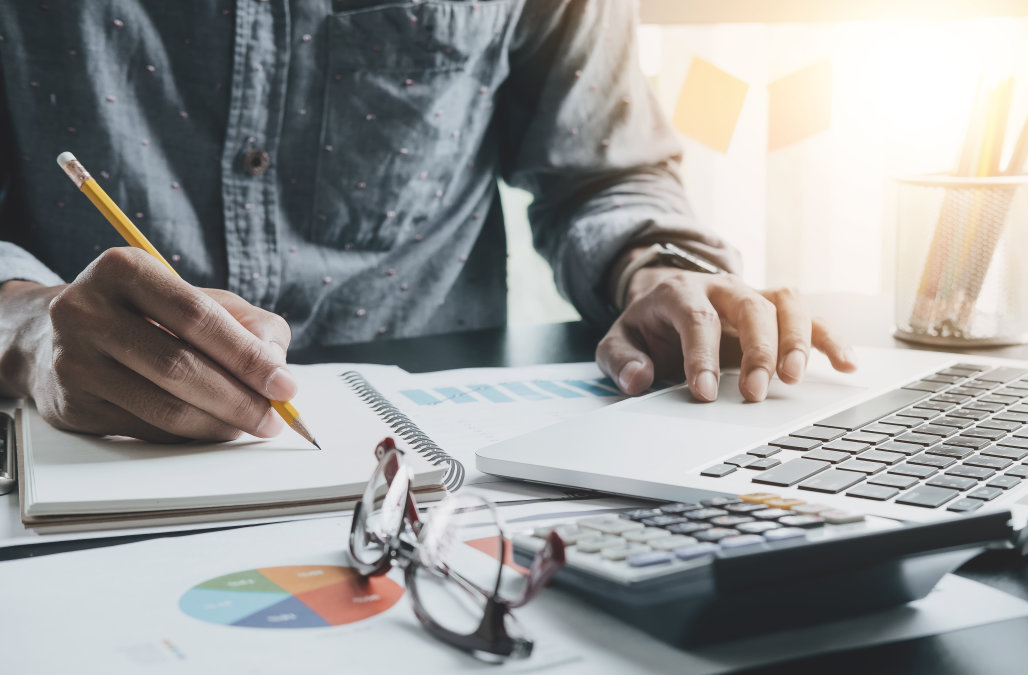 Whether you got into cryptocurrency trading last year, have been a holder since 2011, or your employer pays you in Bitcoin or Ethereum, you need to know what all of these transactions mean for your taxes. While the IRS released its initial guidance in 2014, you still might wonder what is considered a taxable event and how you should report it in order to be in compliance.
Well, we have the answers.
TurboTax is taking steps to streamline the crypto community's experience this tax season. We've built a solution that allows you to import transactions from Coinbase to TurboTax, with plenty of help and resources along the way.
Before, you were required to manually enter each taxable transaction, which could take hours. Now, you can upload up to 100 Coinbase transactions from Coinbase at once, through compatible .csv files to TurboTax Premier. And the uploaded .csv files will include the cost basis of your Coinbase transactions (if available) so TurboTax Premier can easily help you file your cryptocurrency transactions.
The .csv you download from Coinbase won't have information about crypto transactions outside of Coinbase (including on Coinbase Pro), so it's important to review and verify the information for accuracy depending on how you transacted on Coinbase.
One thing to keep in mind, not every cryptocurrency transaction constitutes a taxable event, which is why we have tons of guidance to assist you in understanding and selecting which transactions are taxable while you are in TurboTax Premier. If you still have any burning crypto tax questions, with TurboTax Live Premier, you can connect live via one-way video to TurboTax Live CPAs and Enrolled Agents with over 15 years average experience to get your tax questions answered right from the comfort your living room. A TurboTax Live Premier CPA or Enrolled Agent can also review, sign, and file your tax return.
Taxes and Crypto 101: What you need to know
You'll need to report cryptocurrency as income if you did any of the following:
Converted cryptocurrency to a regular currency like US dollars
Sold cryptocurrency
Spent cryptocurrency to pay for goods or services
Received free coins through a fork or an airdrop
Your transactions are not taxable if you:
Bought cryptocurrency but have not sold it
Gifted cryptocurrency to a friend or family member and the gift was under $15,000 per person receiving the gift
Purchased cryptocurrency with a Self-Directed IRA or Solo 401(k)
Want to know what to do if you are a cryptocurrency miner or what it means if your employer pays you in Bitcoin? Check out our article covering IRS Guidance on the Taxation of Bitcoins and Virtual Currency. Also check back with the TurboTax blog for more articles on cryptocurrency topics.
The Coinbase integration is available in several products, including TurboTax Premier, TurboTax Self-Employed, TurboTax Live Premier and TurboTax Live Self-Employed.
Brought to you by TurboTax.com