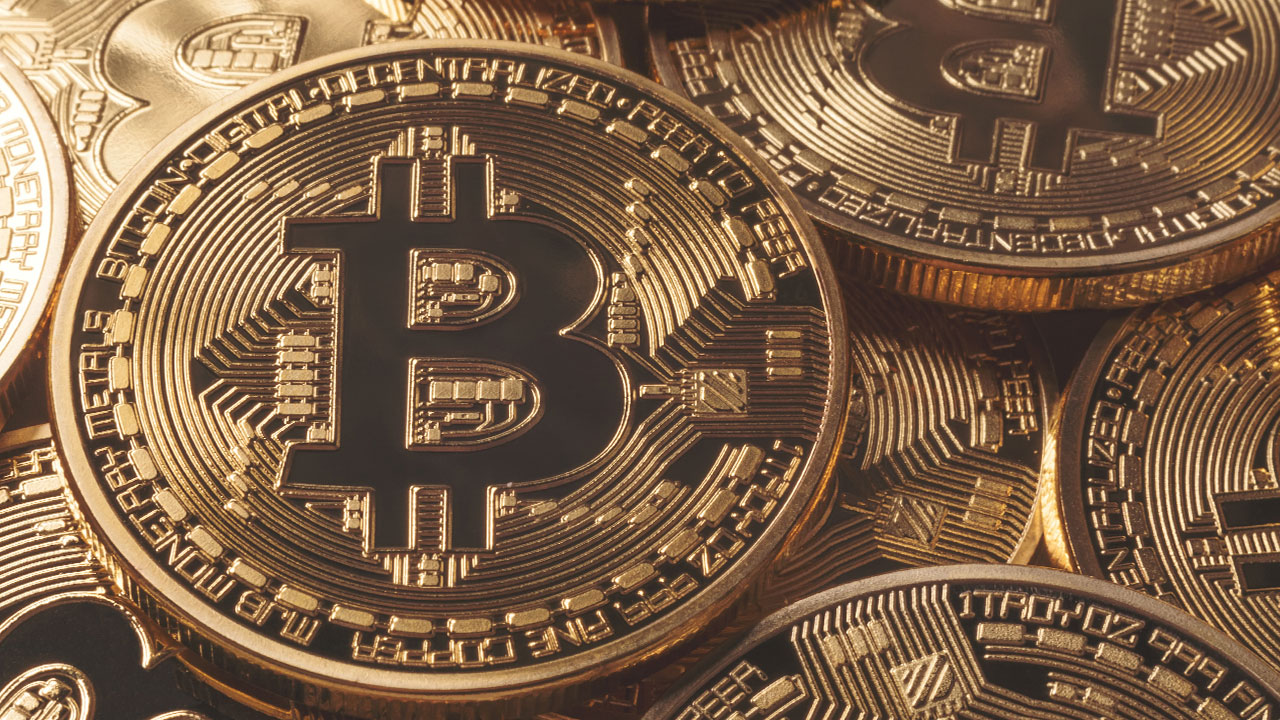 Advertiser Disclosure: The credit card offers that appear on the website are from companies from which this site receives compensation. This compensation may impact how and where products appear on this site (including, for example, the order in which they appear). This site does not include all credit card companies or available credit card offers. Information about credit cards and card offers is accurate as of the date of publication.
Cryptocurrency: the digital monetary craze that's valuable one day and the next forgotten by mainstream media.
One mainstay within the cryptocurrency landscape has been Coinbase, an online exchange platform for buying and selling cryptocurrency.
Coinbase announced on April 10 it will launch a Visa debit card in Europe — specifically the United Kingdom and those within the European Union — that will allow cardholders to pay for purchases with bitcoin, ethereum, litecoin and any other currency supported on the Coinbase site.
Although Coinbase's initiative is exciting, debit cards for cryptocurrency isn't a new idea. The Coinbase Shift Card, which was retired on April 11, 2019, was available in 43 states across the United States. This Visa debit card is, though, the first of its kind in the United Kingdom.
What is Coinbase?
Coinbase, founded in 2012, is an online marketplace developed to buy, sell and manage cryptocurrency — from Bitcoin to Litecoin to Ethereum. Users can link their bank accounts or debit cards and then buy their preferred form of cryptocurrency through the site.
In addition to its new Visa debit card initiative, the company launched the Coinbase Card app. Through the app, cardholders will be able to choose which form of cryptocurrency they'd like to use for a purchase.
How does the Coinbase Visa debit card work?
With the Coinbase Visa debit card, cardholders will be able to spend their cyptocurrency of choice online or in brick and mortar stores that support their preferred form of payment.
The Visa debit card functions by a connection to the cardholder's online Coinbase account. Within the account, cardholders can store wallets with various forms of cryptocurrency.
Then, when European cardholders make a purchase with the card, the cryptocurrency is then converted to the country's fiat currency. This also allows cardholders to withdraw cryptocurrency in the form of cash at ATMs.
Card fees and spending limits
According to Coinbase U.K. CEO Zeeshan Feroz, European cardholders will be charged an initial issuance fee of £4.95.
In addition to this fee, cardholders within the United Kingdom will be charged a fee of 2.49% on every purchase. For cardholders in other Europe countries, the fee bumps up to 2.69% per purchase. International purchases acquire a fee of 5.49%.
Cardholders will be capped at a £10,000 daily spending limit (£20,000 monthly and £50,000 yearly), as well as a £500-per-purchase daily ATM withdrawal limit. Should you want an increased spending limit, you can send a request to [email protected].
Implications of the Coinbase Visa debit card
You may already be thinking this: why are Coinbase's card fees so high, especially when most other debit cards don't charge transaction fees for purchases made in one's home country.
Good question — in doing so, Coinbase is covering the arbitrage. Because cryptocurrency can fluctuate much more widely than normal currencies, the company, in turn, protects itself from that risk with higher fees.
As we draw closer to the (still unknown) launch of the Coinbase Visa debit card, we'll update you with any additional information released by the company.
The Coinbase Card App
As far as the Coinbase Card app is concerned, the user reviews so far are less-than-stellar.
With 49 reviews and two out of five stars, the app is sending users into a frenzy. One reviewer wrote, "So far this is a total waste of time" citing server issues. A handful of other reviewers wrote that the app wouldn't verify their home addresses.
Your next steps
Although there is no set launch date for the Coinbase Visa debit card, you can download the Coinbase Card app to get started. Keep in mind the recent app malfunctions might undermine your experience.
In the meantime, watch for follow-up pieces on Twitter, Facebook or Bankrate.com.
Additional articles:
---
Editorial disclosure: All reviews are prepared by Bankrate.com staff. Opinions expressed therein are solely those of the reviewer and have not been reviewed or approved by any advertiser. The information, including card rates and fees, presented in the review is accurate as of the date of the review. Check the data at the top of this page and the bank's website for the most current information.
---
http://platform.twitter.com/widgets.js