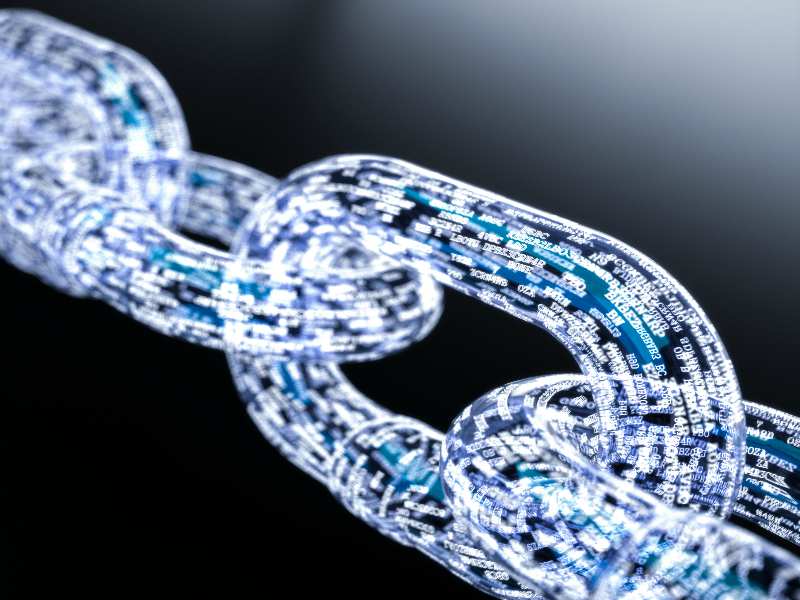 It began with coffee. Morally conscious caffeine addicts and questioners of consumer capitalism wanted to know exactly where their coffee was sourced and who profited from germination to digestion.
And so fair-trade coffee was introduced.
This article was first published in our weekly newsletter
Chocolate has followed this trend with the introduction of fair-trade cocoa that is designed, ultimately, to create sustainable incomes for farmers and their families.
From a mining perspective it's heartening to see that technology such as blockchain is being used to track the mining of diamonds through to points-of-purchase.
An example of this is the collaborative programme being led by De Beers, Tracr, that is an end-to-end diamond industry blockchain traceability platform.
It's fair to say that brides-to-be take solace in the fact that their ring fingers aren't sullied by the presence of a blood diamond.
Recently cobalt has been under the spotlight due to the use of child labour.
Eurasian Resources Group, a founding member of the Global Battery Alliance, a World Economic Forum initiative, is piloting a blockchain-based solution built on the IBM Blockchain Platform.
The pilot aims to improve the traceability of cobalt and the solution can be applied to other battery metals.
The solution will initially be applied at the Group's Metalkol Roan Tailings Reclamation, or RTR, operation in the DRC.
In the gold sector the World Gold Council launched its Responsible Gold Mining Principles last month.
The principles make up a new framework that sets out clear expectations for investors and downstream users as to what constitutes responsible gold mining.
How do you see the role of technology shaping the landscape of the mining industry? Let us know!
Please send your thoughts and opinions to Richard Jansen van Vuuren / Online Editor
You can read our digital magazine here or subscribe here to receive a print copy