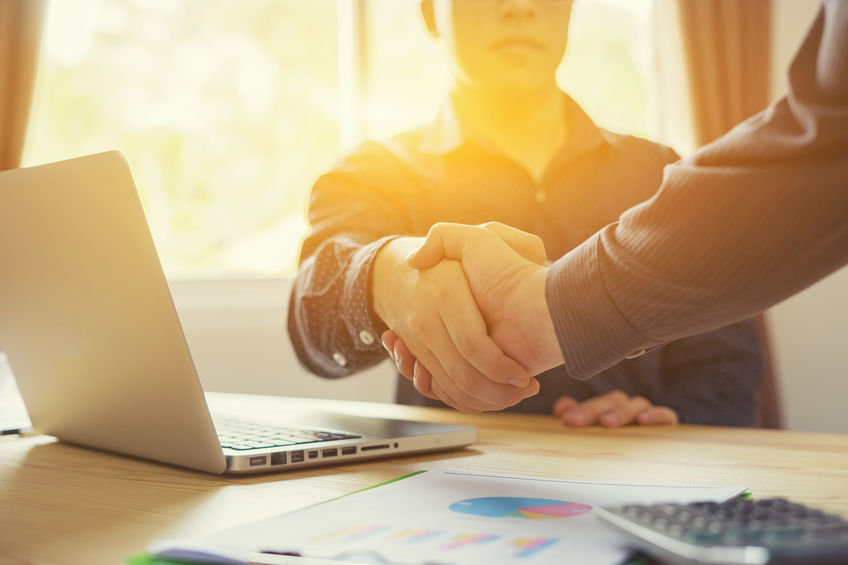 Ethereum-powered layer-two scaling solution Matic Network (MATIC) has today announced Coinbase Ventures, the venture capital arm of top-tier cryptocurrency exchange Coinbase, as an investor in its seed round.
Matic Network – which utilizes sidechains for off-chain computation while ensuring asset security using the Plasma framework and a decentralized network of proof-of-stake validators – announced the Coinbase Ventures investment news via their Medium blog on Tuesday morning (ET).
This investment is aligned with our goals to achieve adoption through better usability alongside scalability," wrote Matic co-founder and CEO Jaynti Kanani, before going on to state that having Coinbase Ventures' backing "will help us realize our vision to achieve scale for decentralized applications."
For Mumbai-based Matic, which just a few days ago launched Matic Wallet, an easy-to-use crypto wallet with native support for Plasma chains, gaining investment from Coinbase's venture capital arm also opens up the doors for the project regarding possible future collaborations with any of Coinbase's divisions.
One such synergistic opportunity appears to have already been identified, with Tuesday's announcement describing how Coinbase Wallet "will help Matic's decentralized app interact with Matic Network easily and securely[; helping] users move their assets from Ethereum to Matic."
Similarly, Kanani also told readers "Matic will integrate USD Coin (USDC) alongside other stablecoins like DAI to provide stable payment rails on top of Matic Network."
"These integrations," the Matic founding CEO went on to explain, "will make Matic a dominant platform for the masses and make DApps ubiquitous."
Worth noting – and lending more credence to the idea Matic will continue to explore potential collaborations with their new seed-stage investor's crypto wallet product – is the fact Pete Kim – Coinbase Wallet's head of engineering – serves as an advisor to Matic, according to the project's website.
The price of the MATIC crypto token native to Matic Network – which was first sold to the public through Binance's Binance Launchpad – failed to respond to what many would deem a reputation-bolstering announcement on Tuesday.
At the time of writing, one MATIC token is worth $0.00364 USDT, or 70 satoshis, according to exchange data from Binance.
The seed round investment from Coinbase Ventures – which was formed little over a year ago – follows a handful of others already announced this year, such as Mexico-based crypto exchange Airtm.