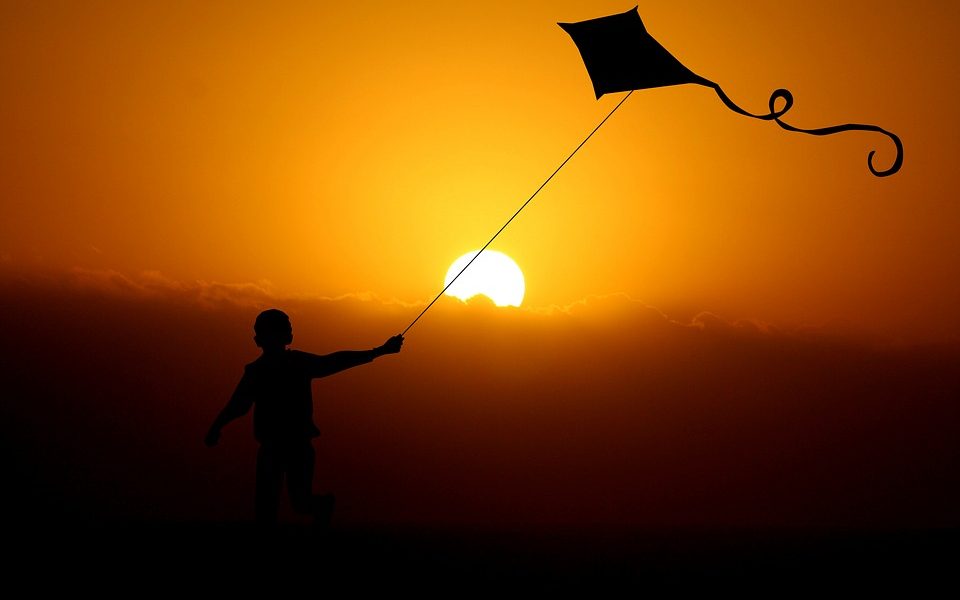 Dr. Craig Wright, popularly known as Faketoshi for his claims of being the creator of Bitcoin Satoshi Nakamoto, is in the news again for a lawsuit that was filed against him in 2018.
Not surprisingly, a lawsuit worth billions of dollars was filed against Craig Wright. Ira Kleiman sued Wright on behalf of his brother Dave Kleiman, a computer forensics expert and author, who died in 2013, and his estate. Wright was accused of misappropriation of Bitcoins that was based on an alleged 2008 to 2011 partnership made several years ago.
While the attorneys denied the fact that the cryptocurrencies were mined jointly and co-owned by both Wright and Kleiman, Wright's attorney insisted that Kleiman did not hold the intellectual property rights to Bitcoin or the Bitcoin protocol.
Craig Wright and David Kleiman had formed W&K Info Defense Research LLC, on February 14, 2011. According to the court records, W&K had no operating agreement, and Ira Kleiman, David Kleiman's brother, claimed that due to the conflicting statements from Craig, they were not sure about the exact ownership structure of W&K.
After David's death in 2013, the complaint alleged that "Craig unlawfully and without permission took control of the Bitcoins from the Estate and from W&K". With the private keys, Craig allegedly moved the Bitcoins out of the wallet and claimed ownership of them, while they actually belonged to W&K and/or David. He was also accused of creating a series of fraudulent contracts and documents and using the stolen Bitcoins for making large trades for his Australian businesses and trusts that were only known and controlled by him.
While the actual number of stolen Bitcoins are yet to be revealed, the document states that the estate is entitled to at least 300,000 Bitcoins, along with their forked assets.
To add on, Craig also forged and backdated several contracts to create a fraudulent "paper trail" purporting to show that David transferred Bitcoins and intellectual property, which he later presented to the Australian Taxation Office [ATO], claiming that he had rightfully claimed ownership of David's Bitcoins.
On April 4, 2019, Craig Wright's deposition was conducted in London, where both parties contacted the Court through a telephone to resolve the issues that arose during the deposition.
The Court's orders recorded five rulings:
According to the ruling, Wright denied revealing the number of Bitcoins that were mined during 2009 and 2010 during their "partnership" and was also asked to disclose whether David was aware of the mined Bitcoins.
Additionally, he also declined to answer questions regarding his ex-wife, based on alleged limitations due to the litigation in Australia or his current wife, based on the "marital testimonial and marital communications privileges".
Lastly, he also declined to answer certain questions that were associated with the alleged national security concerns. Both the parties would be given a chance to provide evidence which would require the United States Government to participate in the objection.
A "discovery status hearing" has been scheduled for April 11, 2019, by the Court, where the parties would be required to "propose a briefing schedule for the issues identified".