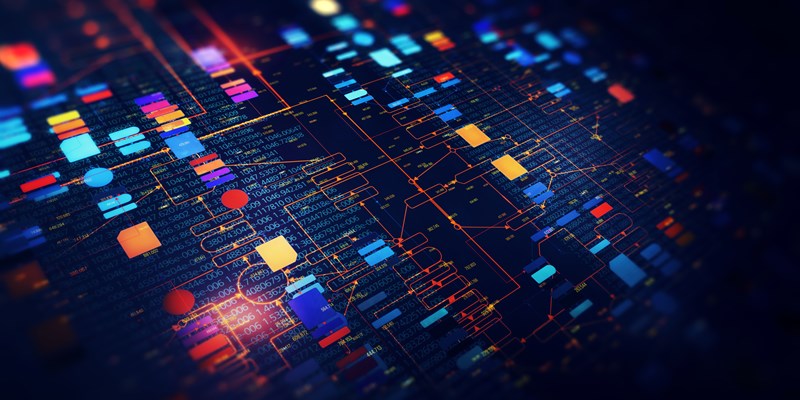 Airlines Reporting Corporation, ARC, has made its first significant
round of venture capital financing in Blockskye, a company developing blockchain-based
solutions for the travel industry.
Terms of the Series A investment have not been disclosed.
In January, ARC announced it had completed a successful
proof of concept with Blockskye regarding the viability of using blockchain technology
with the ARC system to facilitate the reporting and settlement of United
Airlines tickets for a corporate client.
In that
test, ARC's secure system tracked ticket lifecycles from issuance through
settlement and identified all transaction modifications through smart
contracts.
Subscribe to the PhocusWire newsletter below!
"Our recent collaboration with Blockskye, a major U.S.
airline, and one of their largest corporate accounts makes us optimistic that
there are near-term use cases for blockchain that drive strategic benefits and
pull these already close relationships even closer," says Mike Premo, ARC president
and CEO.
"We're delighted to make ARC's first ever outside investment
in Blockskye to support the development of this forward-thinking company and
assure customers that the benefits of the industry ecosystem that ARC provides
will be easily accessible even as new platforms like blockchain are deployed."
The two companies have not shared the
name of the corporate partner, but at the Blockchain in Travel Summit hosted by
JetBlue Technology Ventures in March, Blockskye CEO Brook Armstrong said they
expect to share that information and details of how the platform has saved the
client time and money soon.
"Valuable corporate customers are increasingly demanding new
ways to book and account for travel," says Michael Share, Blockskye's president
and co-founder.
"We are focused on doing better for corporate buyers — and
our partnership with ARC is a big step forward in that direction. Corporate
buyers, travel management companies and airlines all win."
Executive Roundtable: Direct and Connected: Is NDC Ready for Take-off?
Skyscanner
and Hopper discuss airline distribution at Phocuswright Europe 2019.