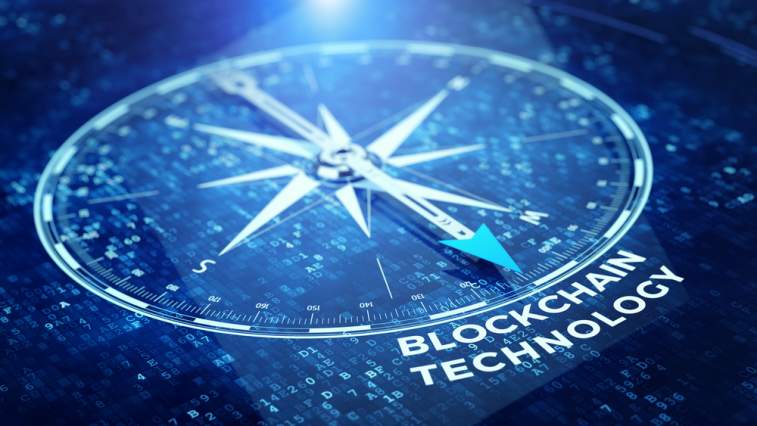 • Specialises in advising and incubating firms in the blockchain and distributed ledger spaces

• Shares began trading on the US OTC markets on 26 September

What Token Communities does

Token Communities Ltd () is an advisory firm that specialises in advising and incubating companies in the blockchain and distributed ledger technologies arena, including smart contracts and token generation events.

The firm's services include the authoring of industry standard White Papers, technical aspects, design and implementation of market strategies and business appraisals.

Futurist at the helm

The company is spearheaded by chief executive Alex Lightman, a renowned futurist and the recipient of four global technology awards, including the first Economist Magazine Reader's Award.

Lightman has also written national innovation plans and technology transition plans for the US and Mexican governments and NATO as well as participating as a panel speaker at the United Nations Sustainable Development Goals event in New York and being the keynote speaker at two dozen Blockchain events.

Shares begin trading

On 26 September 2018, the company's shares began trading on the over-the-counter (OTC) markets in the US via the Deposit Trust Company (DTC).

The DTC is a subsidiary of The Depository Trust & Clearing Corporation and is a registered clearing agency with the US Securities and Exchange Commission, allowing TKCM access to digital settlement and clearance services.

The firm also said that to enhance its liquidity and access a "significantly wider" investor base it was instructing its legal team to apply for registration with DWAC, an acronym for the Deposit/Withdrawal at Custodian which was created by the DTC.

With shares trading at around US$1.99 as of 25 February, Token Communities has a market cap of US$372.6mln.