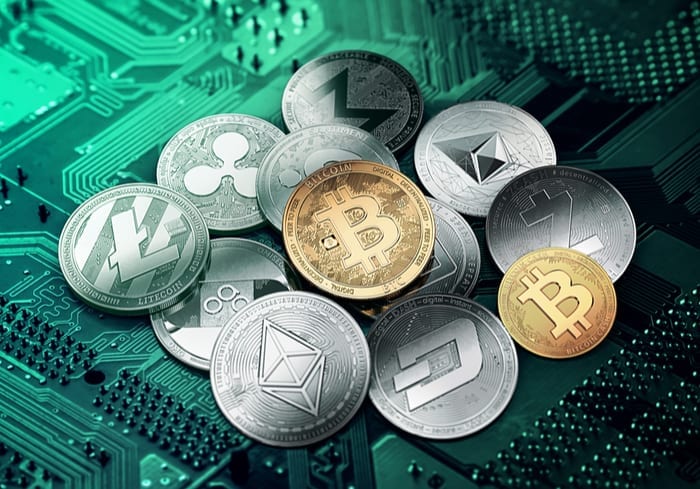 The Malta Financial Services Authority (MFSA) announced it is integrating CipherTrace's Compliance Monitoring product to "protect consumers, investors and business partners." The product utilizes blockchain analytics and forensics to search for "suspicious" addresses and wallets, as well as profile crypto exchanges, ATMs, coin mixers, money laundering systems and criminal addresses to determine the risk level.
"Being strongly aware of the money laundering and financing of terrorism risks associated with entities operating in this sphere, the decision has been [made] to engage the services of CipherTrace in order to reduce fraud and detect transactions with illegal sources of funds," said MFSA CEO Joseph Cuschieri, according to CoinDesk.
In other news, Overstock's blockchain subsidiary, Medici Ventures, has acquired a 5.1 percent stake in Bankorus, a blockchain banking platform that allows individuals and institutions to securely buy, sell, store and lend digital assets.
"The addition of Bankorus to Medici Ventures' portfolio of companies will further our work in building the foundation of a blockchain-based technology stack for society," said Jonathan Johnson, president of Medici Ventures, in a press release. "Bankorus has built a revolutionary blockchain banking platform that dovetails nicely with Medici Ventures' goals of eliminating middlemen, democratizing capital, and rehumanizing commerce by helping individuals access and control their own digital assets."
Forte revealed that it has struck a deal with Ripple's Xpring crypto platform to invest $100 million in developers who create games based on blockchain technology. Ripple is providing all of the $100 million in funding.
"Blockchain technologies' key innovations unlock vast potential for nearly all forms of digital interaction. Gaming is a $140 billion global industry driven predominantly by digital microtransaction economies, which we believe will benefit immensely from the integrity and resilience of blockchain technology," said Brett Seyler, the chief platform officer of Forte, according to VentureBeat. "The industry needs solutions that can support these economies at scale with cross-chain interoperability."
IBM will officially make its entry into the crypto custody space when Shuttle Holdings, a New York investment firm, launches the beta version of a custody solution for digital assets, built on IBM's private cloud and encryption technologies. The solution can be used by banks, brokers, custodians, funds, family offices and high-net-worth investors who want to do self-custody, as well as exchanges, said Brad Chun, Shuttle's chief investment officer, according to CoinDesk.
"We have a list of selected clients that we are launching limited service with this month," he said. The service is "not open to the public yet, and there is a wait list to get into our beta."

<!-
->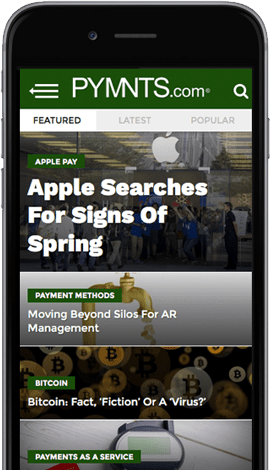 http://platform.twitter.com/widgets.js